10 Things That Will Happen During NYFW
As a fashion, beauty, and haute couture junkie, this is just another time of the year where my Instagram and Twitter feeds feel like Christmas, and I loathe those with automatic out-of-office replies that say something along the lines of: "I will be out of the office covering Mercedes-Benz Fashion Week until February 15. Jealous much, bitches?" (Okay, that last sentence may or may not have been added by me. Transference much?)
So, if your invite got lost in the mail like mine, read on for a list of 10 things that will surely happen during this year's 2013 NYFW:
1. Editors, fashion bloggers, celebrities, and publicists will blow up my Instagram feed with #NYFW hashtags.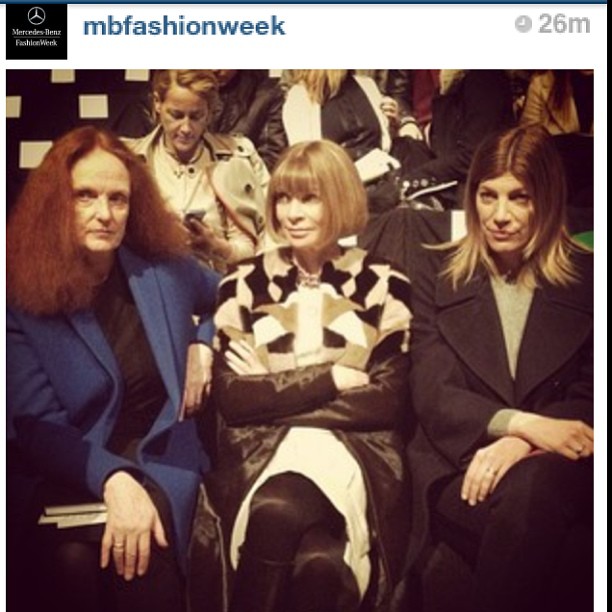 Image source web.stagram.com
2. Anna Wintour will most likely try and kill someone with her stone-cold and judgmental gaze.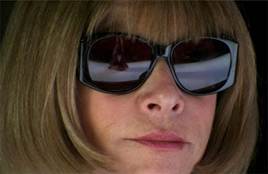 Image source alyabaquin.blogspot.com
3. PETA will protest fur, or maybe event throw red paint on someone SATC style.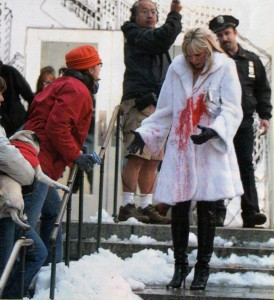 Image source Styleandwisdom.com
4. There will be WEIRD shoes.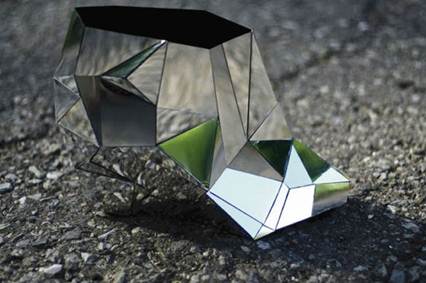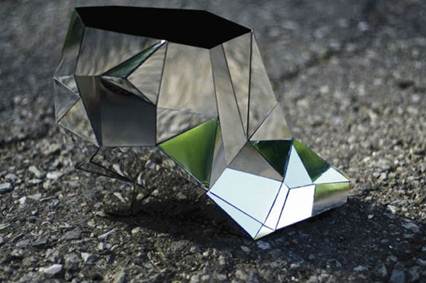 Image source Refinery29
5. Kimye will show unnecessary PDA.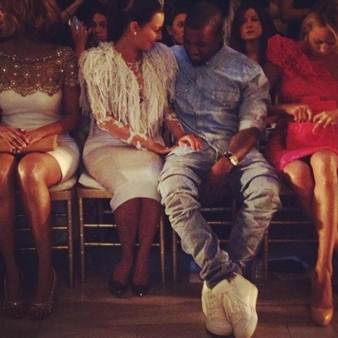 Image source Lipstickalley.com
6. Karl Lagerfeld will most likely comment about someone being fat.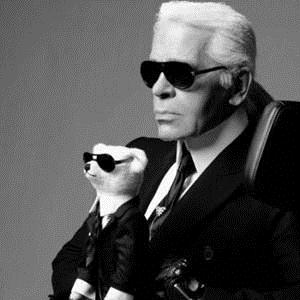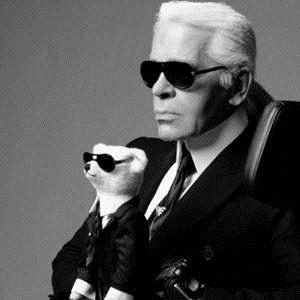 Image source GalleryoftheAbsurd.com
7. There will be at least one – WTF moment.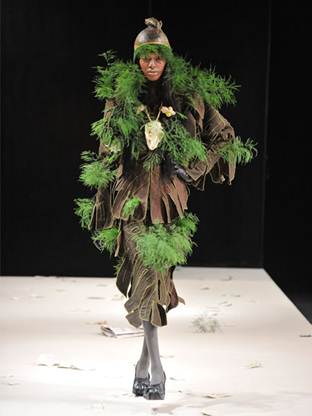 Image source Neatorama.com
8. Betsey Johnson will probably sit in the splits and do some underwhelming cartwheels.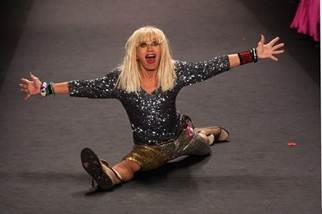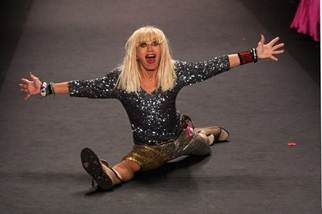 Image source Racked.com
9. Models will fall and people will take pictures.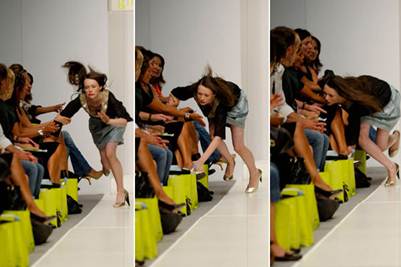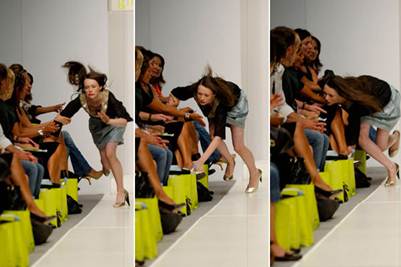 Image source Ironing Board Collective
10. There may be a few odd couplings and seating arrangement mix-ups.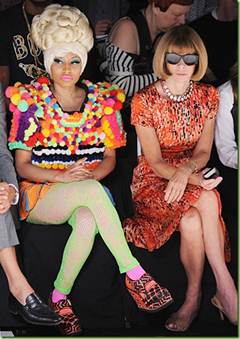 Image source Style.MTV.com
So, there you have it. If you're bummed you can't make it, I hope I've convinced you by now that you're really not going to miss all that much. As for me, I'm still waiting for Grace Coddington to hire me as her personal assistant, but in the meantime, I'm expecting invites to next year's shows. VOGUE – please take note!
Posted by Carolyn