This month marks the 75th Anniversary of the oh-so-popular brunch cocktail, the "Bloody Mary", and bars and restaurants throughout the country are celebrating the spicy concoction and its history. As for the origin of the Bloody Mary, there is some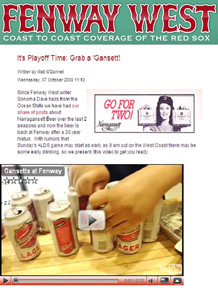 Narragansett Beer's Fenway video is features in  Fenway West – a blog devoted to the Red Sox.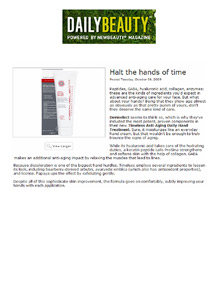 Dermelect's Timeless Anti-Aging Hand Treatment was featured in a write-up on DailyBeauty entitled, "Halt the hands of time".
Cougars are all the rage right now. (That's 30-45 year old women who enjoy much younger men… not cougars aka pumas aka mountain lions.) Turn on the TV and catch Cougar Town – the new comedy on ABC starring Courtney
My husband and I were recently discussing the astonishing increase in branded entertainment that we've noticed of late. He was frustrated with two hit network TV series which had copy blatantly promoting Miller Genuine Draft Light 64 (the brand's new
Splendicity showcases Dermelect's special-edition pink ribbon Cleavage Contour Cream. Dermelect donated 100% of its October, 2009 proceeds of this product to charity in honor of Breast Cancer Awareness Month.
If you haven't yet heard, we've got a new restaurant in town. It's called Post 390, and it's located on the corner of Clarendon and Stuart Streets in the Back Bay. So far, the only negative is the hurricane-like winds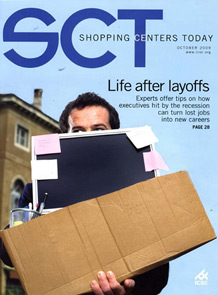 Viewpoint's security solutions for a new shopping center in Freeport, Maine are featured in the premier industry outlet.