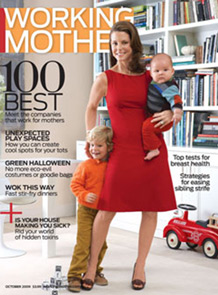 The Body Deli's pink grapefruit scrub is included in Working Mother's pink product round-up for Partner's in Pink.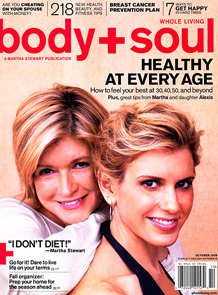 The Body Deli's eucalyptus scented bar soap is feautured in Body + Soul's section entitled "Stuff We Love: Fresh Soaps".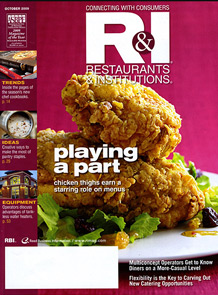 Restaurants & Institutions shares Aura Chef Rachel Klein's signature sweet-and-spicy chicken lollipops.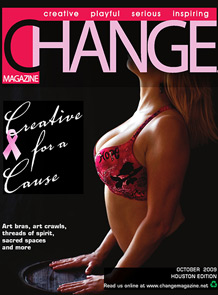 Spreadshirt is featured in the "People Are Talking About" section for a Breast Cancer Awareness-themed article inChange Magazine.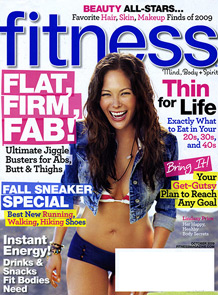 Fitness features backwards workouts from One2One BodyScapes' trainer, David Pardue.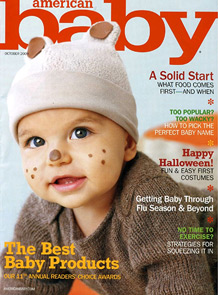 American Baby feautures Spreadshirt in an article about creating easy costumes for baby.
Well, if this blog's going to turn into a forum for shore-ist propaganda (see: Liza and her North Shore diatribe), then it's surely time for me to throw my South Shore hat into the ring. It's not in my South