While flipping through a recent issue of Runner's World I came across a great article by runner and amateur cook Mark Bittman. Mark is the culinary mastermind behind the NYTimes' foodie blog Bitten, as well as the author of a
I have self-diagnosed myself with SAD (Seasonal Affective Disorder) and, like clock-work, once Daylight Savings Time kicks in and it's dark at 4:30pm, I start to fantasize about warm-weather locations, complete with soft sand, bright blue waves and hot sun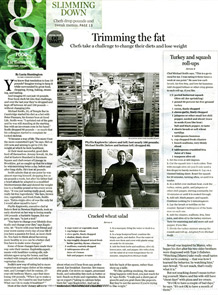 The Boston Globe's food section ran with our pitch on how chefs lose weight, featuring our clients Temple Bar, Bakers' Best and Eastern Standard.
A Christmas stocking is my mom's opportunity to buy me oh-so-beneficial items that she's convinced I can't live without. This year's stocking included the typical lip balm of the moment, candy, hand cream, Lily Pulitzer sticky notes (no joke) and
In the spirit of a new year, and the commencement of a new decade, I have a confession to make. I am a horoscope dork. In fact, most mornings, I'm sure to check my horoscope before I even leave the house.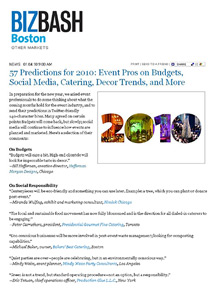 Michael Baker quoted on BizBash Boston blog on event industry predictions for 2010.
January, 2005: marlo monthly January, 2009: m.blog January, 2010: m.onday deals Yep, we're at it again! The launch of our award-winning newsletter, marlo monthly, started it all. Last year we started m.blog, our daily musings on current events, fashion, food, travel and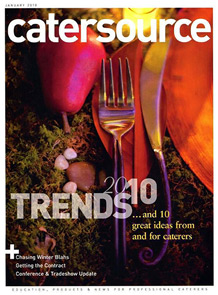 catersource includes Bakers' Best in piece on industry trends in 2010.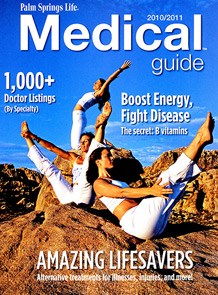 The Body Deli's Blueberry Fusion Resurfacing Facial Wash is showcased in Palm Springs Life, Medical Guide 2010.