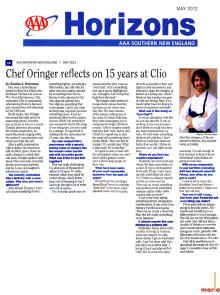 AAA Horizons profiles Ken Oringer, whose flagship Boston restaurant Clio celebrates its 15th anniversary this year with light renovations and a host of special events.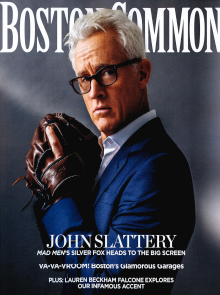 In a feature story, Ken Oringer's flagship restaurant Clio celebrates its 15th anniversary with a renovation that readies the landmark restaurant for the next generation of diners.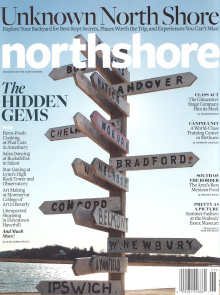 northshore magazine profiles two of Franklin Park Zoo's zookeepers, Brandi Baitchman and Dan McLaughlin, in the magazine's "Careers" feature.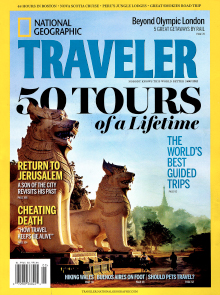 NATIONAL GEOGRAPHIC TRAVELER explores Boston with a stop into Area Four for wood-fired pizza made from unusual ingredients in a covetable oven.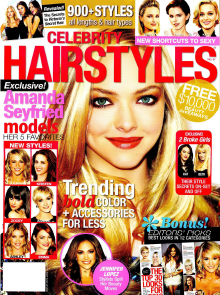 The May 2012 issue of CELEBRITY HAIRSTYLES features advice from Nick Penna of SalonCapri in its feature "21 Pro Tips for Sexier Hair."
Stages of Beauty's line of Toners is included in a round-up of product premiers.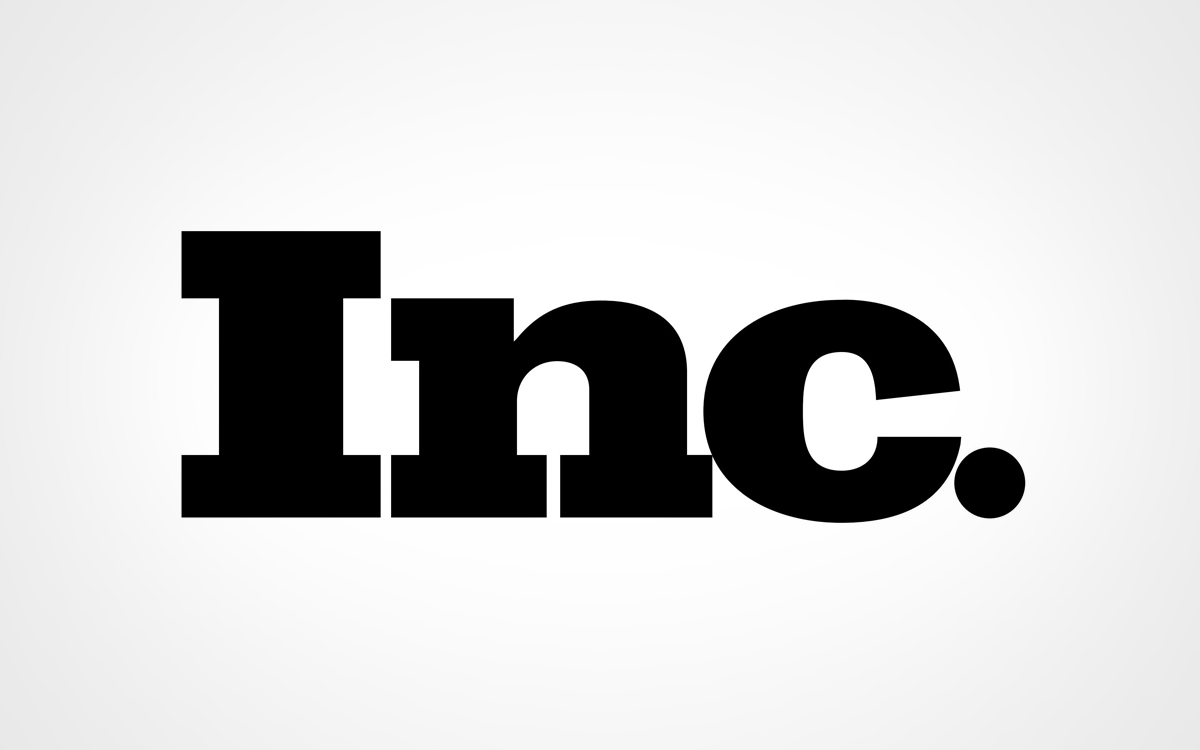 A packaged-food maker goes all in and changes everything.