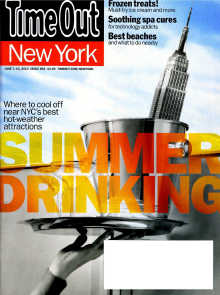 TimeOut New York calls Narragansett Lager one of the best beer cans for summer.
So I used to be an avid ANTM fan — could not get enough of Tyra, the contestants, the clothes, the makeup, and (duh) the drama. But unfortunately life went on, my Wednesdays got busier, and I have since stopped watching.
Sometimes when I see ad campaigns or new products, I have to stop and wonder just how much money a think tank of so-called marketing wunderkinds spent coming up with such a pile of crap. I mean, I freaking hate
No, this is not a spaceship from a far off galaxy taking a vacation in the Mediterranean. It's called Project Utopia, a "yacht" (aka Star Wars' Cloud City) with 13 stories, four helipads, multiple swimming pools, and 11 decks. Yacht Island
If you're a condiment connoisseur like I am, you recognize that getting the last bit of viscous ketchup out of glass and plastic bottles is one of the most frustrating issues plaguing our generation. Though you may thump, knock and jostle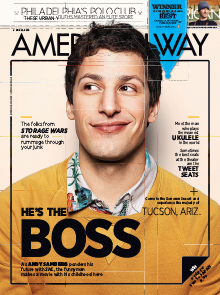 Hotel Commonwealth's Ultimate Fenway 100 package is featured as one of three great ways to pamper your dad this Father's Day, highlighting the Baseball Suite's sports-clad interior and proximity to Boston's historic ball park.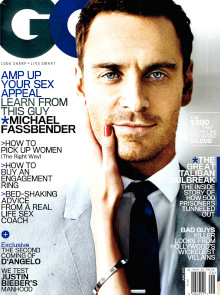 In a one-page feature titled "The Smaht Man's Guide to Cambridge," writer Mark Byrne raves about the Hot Mess at Area Four as a can't-miss brunch item for visitors.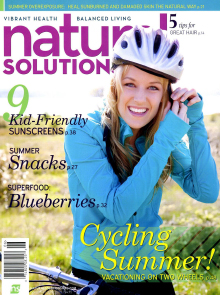 The June 2012 issue of natural SOLUTIONS highlights Dermelect's ME Collection of colored, anti-aging nail lacquers in its "HEALTH" section.