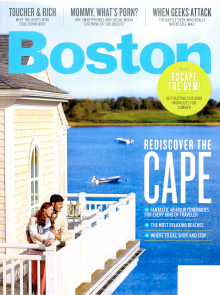 Boston magazine delves into the interior design of new restaurant PARK Restaurant & Bar in a new column called "Get the Look" in the June 2012 issue. The restaurant's Pinterest page, created by mm/c to showcase PARK's unique design elements, drew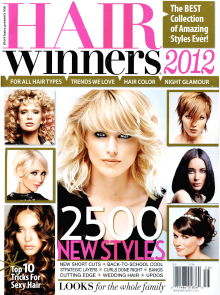 Dermelect Cosmeceuticals' Rejuvenail Fortifying Nail & Cuticle Treatment in included in the "Beauty Booty" round-up.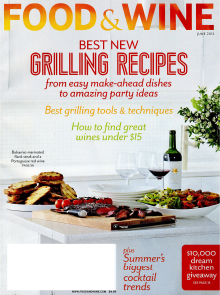 In the "trendspotting" section dedicated to cocktails that incorporate smoked elements, the Frank-O cocktail from Todd Maul at Clio is one of six featured drinks. The Frank-O is included alongside beverages from Jose Andres' Bar Centro in LA and Yardbird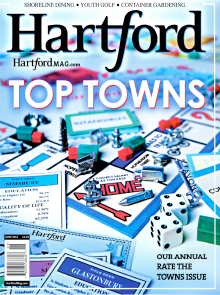 Hartford magazine profiles the best beers for the summer season, including Narragansett Summer Ale.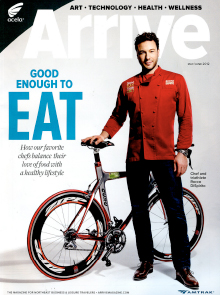 Arrive profiles Bully Boy among a select number of East Coast distilleries that produce white whiskey and highlights Area Four for its use of local ingredients in the White Boy Manhattan craft cocktail.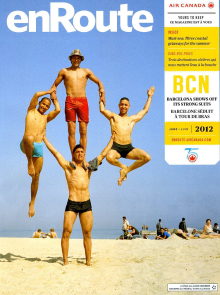 In a cover story on coastal summer getaways, Provincetown is featured in a three-page spread on everything from the tiny Cape town's natural beauty and dining spots, to its quirky community and entertainment options.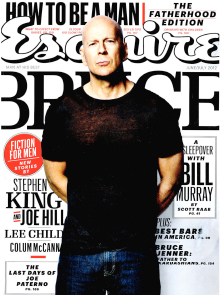 In a story about cooking for children, chef Michael Leviton of Area Four explains his at-home cooking style and contributes to a recipe for his breakfast burrito.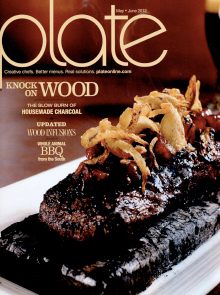 In a feature on the classic childhood dessert, s'mores, plate magazine includes a creative variation from Area Four's pastry chef, Katie Kimble.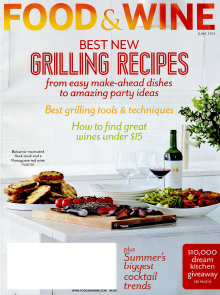 Acclaimed mixologist Jackson Cannon of Eastern Standard and Island Creek Oyster Bar is included in a round-up of "Mixologists on the Move" after opening The Hawthorne in Fall 2011.