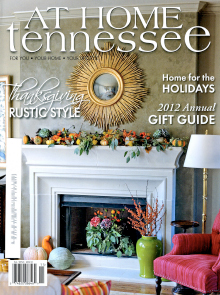 AT HOME tennessee features eight products fromDailyGrommet.com in its holiday gift guide.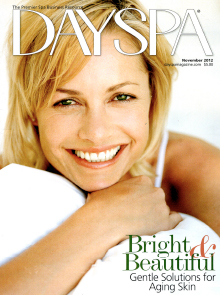 DAYSPA features Dermelect Cosmeceuticals' Timeless anti-aging daily hand treatment in a must-have round-up of skincare products.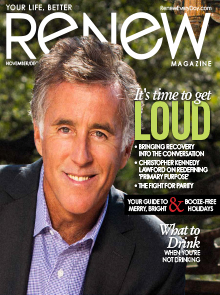 A trend story about mocktails highlights drinks available at The Hawthorne and Eastern Standard and quotes Bar Director Jackson Cannon at length about creating nuanced non-alcoholic beverages.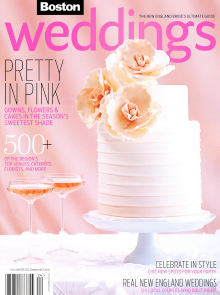 Boston Weddings features beautiful rose gold rings from Gemvara in a fashion shoot inspired by blush hues.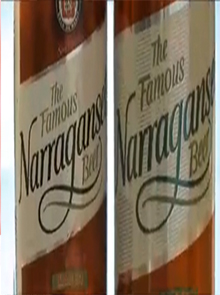 Bloomberg TV chronicles Narragansett's global resurgence since Mark Hellendrung took ownership of the 122 year-old brand in 2005.
This prominently featured write-up in the front of book "Itinerary" section positions Pain D'Avignon as a renowned Cape destination and the seasonally-inspired Bread of the Month program as an ideal hostess gift or treat for food lovers. In addition to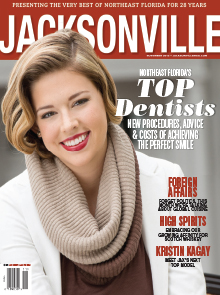 JACKSONVILLE magazine features Florida Veg Fest at Hippocrates Health Institute in its "Fall Flavors" section.