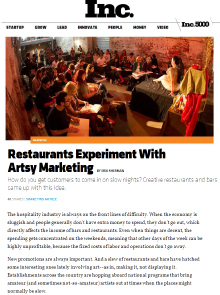 Paint Nite is one of just two national companies mentioned in an article about "artsy marketing" and ways restaurants and bars have lured customers on slower nights.
Oh, Lisa Frank. How I miss you so. You were the only fun part of every 1990-something back-to-school shopping trip and upped my level of grade school coolness with your trippy neon color combos and doe-eyed animal art. Sadly, since it's
Has anyone else wondered what Lulu sees during her days at mm/c? Well, an agency in Toronto apparently thought the same thing, beating me to the punch by attaching a GoPro camera to their office dog, Sadie. A thousand viewers
Now that I've entered my twenties, I feel like it's time to stop playing Pretty Pretty Princess, Candyland and Girl Talk. While these games are still fun, Cards Against Humanity is a game that makes me feel like an adult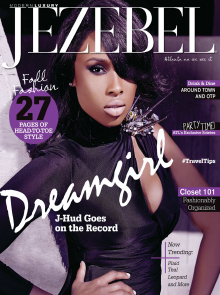 Atlanta lifestyle magazine JEZEBEL includes Paint Nite in its' "new + next" section, positioning it as a forerunner in Atlanta's nightlife scene.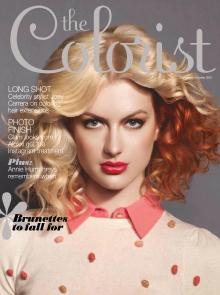 SalonCapri's Boston location is featured in Beauty Launchpad's international hair color supplement, The Colorist, as the issue's "Top Shop" Salon.