2014 Goal: Biker Swag
Image source Amazon
One of my aims for this year is to purchase a real, functioning, city-appropriate bicycle that can provide both quick summertime commutes and a safe means of transportation for the 12-mile biking component of a sprint triathlon (whoever said 12 miles is a sprint is cray) in September. Based on pricing alone, the goal is way more challenging than one would think.
This week, however, I came across a thread of inspiration that could finally push me to check the bike goal off my 2014 bucket list. Brooklyn-based photographer Sam Polcer's newly released book, New York Bike Style, showcases a collection of his photos taken from the seat of his own retro teal Lotus. His subjects are 224 stylish bicyclists from the boroughs of NYC, each sporting a signature, super cool look while reducing the city's carbon footprint one pedal push at a time. Super cool is an understatement.
Seriously, how freakin' cool are these gals?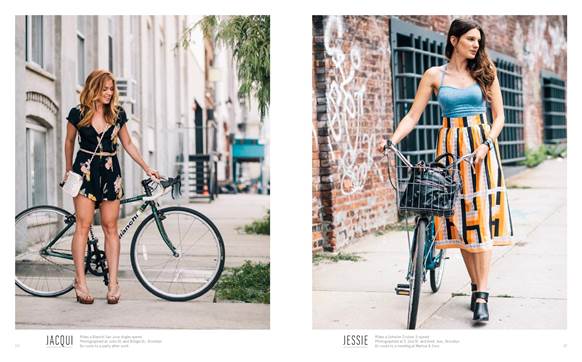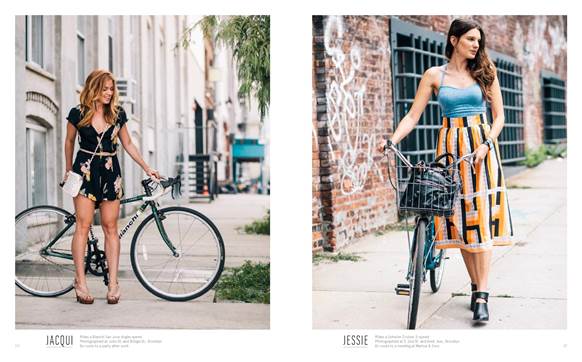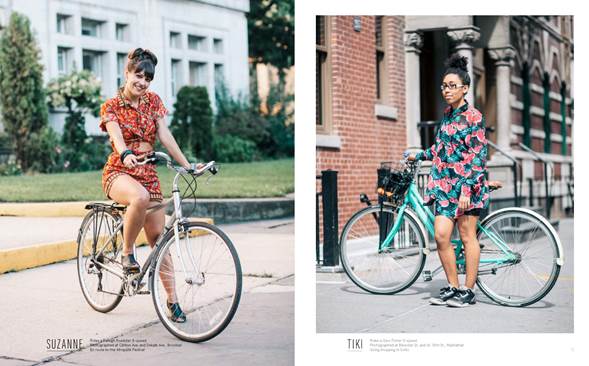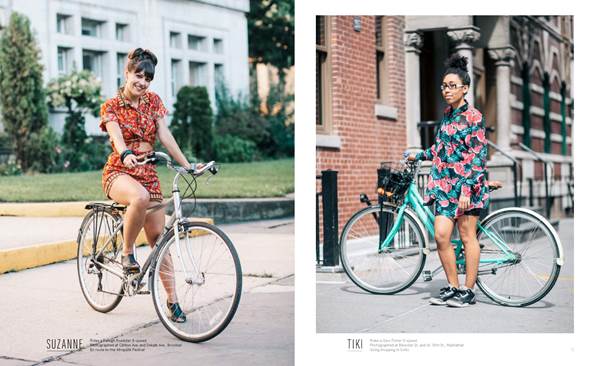 Image source Amazon
Thanks, Sam! I'm one step closer to my purchase based solely on my yearning to be one of these chic cyclists.
Posted by Mary