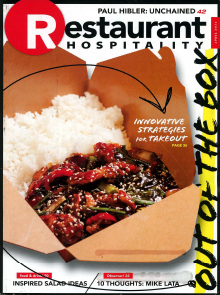 Marjorie Druker's two gourmet-to-go restaurants, New England Soup Factory and The Modern Rotisserie, are prominently featured in a story detailing the trends in take-out and the challenges and success that quick-service restaurants face in the industry.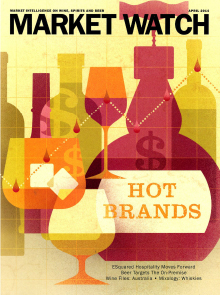 Bob McCoy, beverage programs liaison at Eastern Standard, shares his insights into the rising popularity of whisk(e)y and its place in ES's beverage program in a feature on the resurgence of whisk(e)y-based cocktails.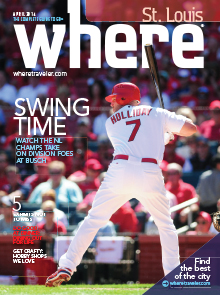 Paint Nite's popularity in the St. Louis area is showcased in a half-page article in where St. Louis magazine, including a list of April event dates.