Quite frankly, here at mm/c, we think Airbnb is the s#*!. From renting chic, multi-bedroom pads during press trips to exploring similar, b-room vs. bedroom options, we dig the site's plethora of unique lodging options, ranging from treetop ZZzz's to
Sorry, m.blog readers, if you were looking for some uplifting news today, you're not gonna find it here. Kids are up to no good again, and their newest "drug" of choice – Burt's Bees lip balm. Simply called "Beezin" the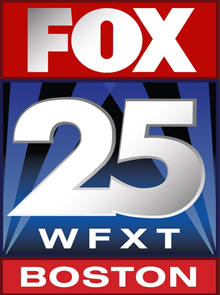 Mother's Day at Franklin Park Zoo is included in FOX 25's segment, "What's Up For The Weekend" with a variety of great photos. The Zoo offers free admission for mothers on Mother's Day each year.
Ah yes, another incredibly relatable Buzzfeed quiz. I've spent an embarrassing amount of time learning useless things about myself like "How much of a Britney Spears fan are you?" (BIG), "What item of furniture are you?" (a bed, duh), and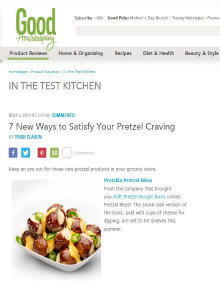 In a round-up of new pretzel products that "Satisfy Your Pretzel Craving," Trish Clasen included Pretzel Crisps Minis as the re-vamped, bite-sized versions of the favorite original cracker-thin pretzel snack. Trish also includes mention of the Cheddar Minis as a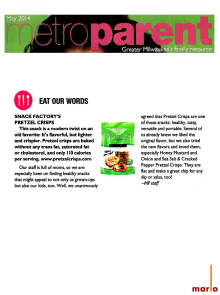 The Milwaukee Journal Sentinel's regional distribution section, Metro Parent West, put their team of moms to the test on their snack tasting skills. The team held a taste testing of the many Pretzel Crisps flavors, and included a small editorial
Emma Stone recently visited Jimmy Fallon on "The Tonight Show" to plug Amazing Spider-Man 2, but what we all actually paid attention to was her epic lip syncing skills. Jimmy and Emma faced off in a lip-sync battle that will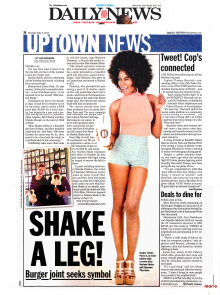 Harlem Shake's first annual "Miss Harlem Shake" contest is featured in a full-page story highlighting the details of the contest and the coveted prizes.