It's official. The kale obsession has reached a seriously insane level of crazy. Ready for this? Next up on a kale train…Kale Manicures! Yep, that's right. Kale-infused manis, coming soon to nail salon near you. I wish I was kidding, but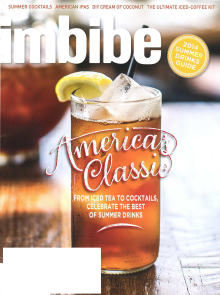 PARK's Lavender Moon cocktail is offered up as a creative example of the lavender trend recently popping up in cocktail glasses nationwide.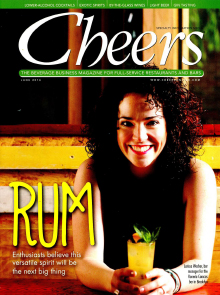 Writer Melissa Dowling aims to curtail common misconceptions about mead in her feature on the honey-wine, naming PARK's mead flight as a great tasting option in the city.
Competitive eating is a "sport" typically dominated by men, most notably Guinness Record-holder and Nathan's Coney Island hot dog eating contest-dominating Takeru Kobayashi.
Bodies come in all shapes and sizes and we who speak the English language have an arsenal of adjectives to describe them at our disposal. For example, there's short, tall, lanky, squat, hourglass and athletic. If we're feeling extra creative,
I was a seventh grader at summer camp when I first read "I Know Why the Caged Bird Sings." It is actually one of the few book's covers that I can picture vividly from syllabi of years past, and I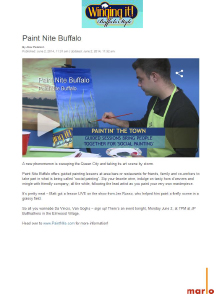 Paint Nite's launch in the Buffalo, NY area is spotlighted on popular lifestyle show "Winging It!" Instructor Jen Russo gives the anchor a lesson in painting in a two-part segment.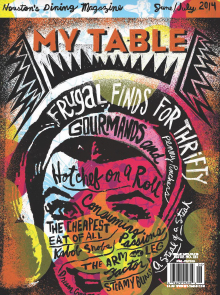 Houston's popular dining magazine, My Table, spotlights Cuppow's BNTO adaptor and drinking lid accessory in a 5-page article on the best products for luxury summer picnicking.
Kim Kardashian got married (again) to rap superstar Kanye West last week  in Florence, Italy and it was every bit as lavish as you'd expect. There's no denying the wedding was a beautiful affair filled with lots of love, but