If you've online dated lately (yes – Tinder counts), you may have noticed a common theme – everyone, yes EVERYONE lists "Netflix" as one of their interests. 'Cause I mean, who HASN'T spent a few days on the couch with
I hate weddings. Okay, let me rephrase that. I hate the idea of marriage, but love the sh&%show that unfolds after the "I dos" are over, also known as the reception. I've only been to a few weddings in my
For a country that refuses to let its President and leader of the free world be in power for more than eight years, we've let the Kardashians rule society for 10 years. We're way past just watching an innocent reality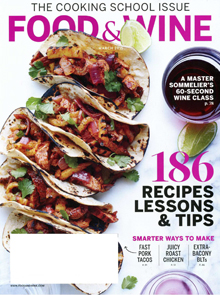 Rosebud American Kitchen & Bar is featured in a Trend Spotting item on diner-inspired restaurants from across the country.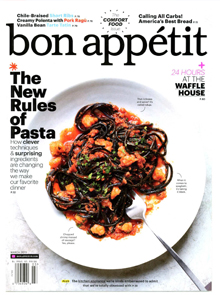 Parsnip Panna Cotta by Justin Walker, Executive Chef of Earth at Hidden Pond, is featured in a sidebar about savory versions of the custard.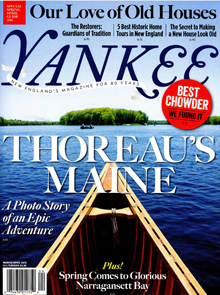 Bob's Clam Hut is featured in Yankee magazine's "Local Flavor" column paying homage to their iconic status in Kittery, legendary history and addictive fried seafood.