2017, the Year of Yoga Trends!
2017 was a pretty exciting year for yoga. The ancient practice has been redesigned and reimagined in different forms all around the world. Below is a sampling of some of the most unique yoga trends we saw over the past year, Dr. Seuss-style!
You can yoga with a goat.
Image Source: The Oregon Life
You can yoga on a boat.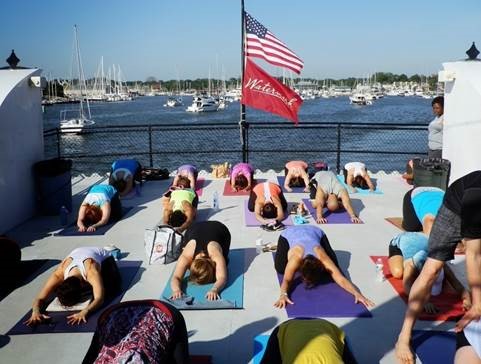 Image Source: Baltimore Sun
You can yoga by the sea.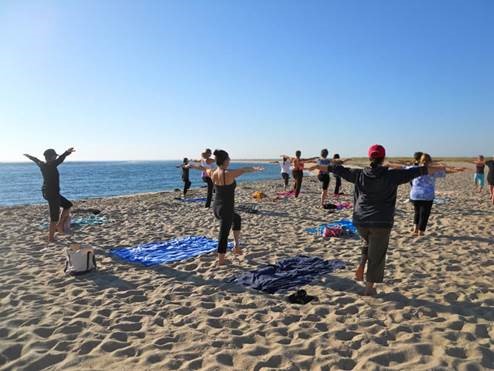 Image Source: Chatham Yoga
You can even yoga under some trees.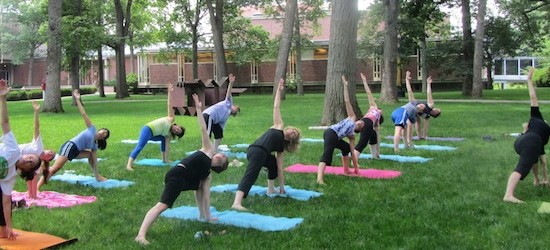 Image Source: Wellesley College
Be uplifted with yoga suspended in the air.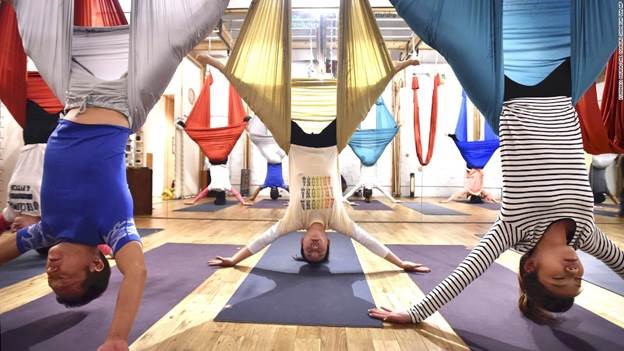 Image Source: CNN
Or be refreshed with yoga sipping on an iced-cold beer.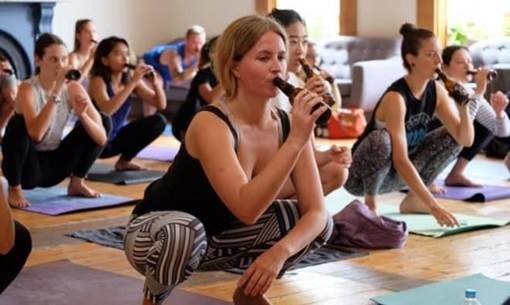 Image Source: Do You Yoga
You can yoga with some puppies.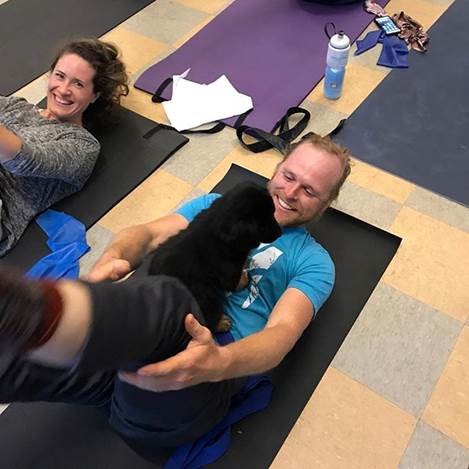 Image Source: Cisco Pilates
Or you can yoga with some bunnies.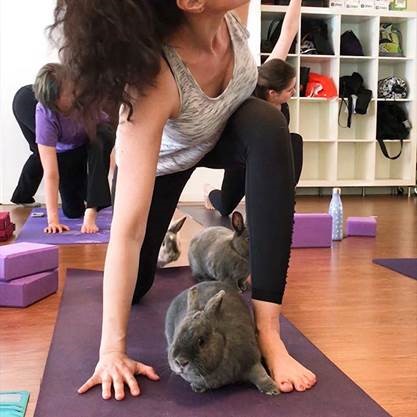 Image Source: Sunberry Fitness
You can even yoga with a cat on a mat wearing a hat.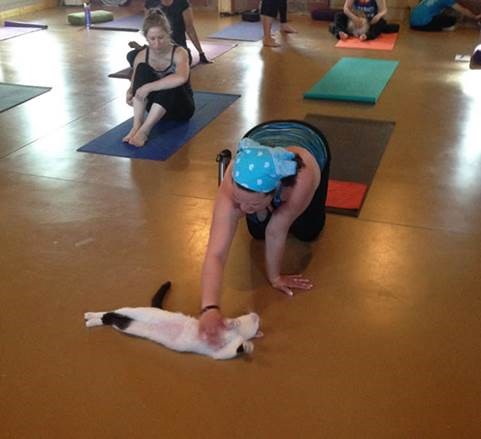 Image Source: Yoga at Connie's
Forget the days of traditional Bikram hot yoga and leave your human companion plus ones behind. As we head towards a new year and plan our resolutions, it can be a great time to switch up your fitness routine or start a new one. What will be the next yoga craze of 2018? Perhaps yoga with bottlenose dolphins? Who knows, they are one of the smartest mammals in the world after all. Until then, I'll be continuing to clear my mind while trying to perfect my Warrior III pose. Namaste.
By Rebecca
Posted By: marlo marketing