After weeks of a government shutdown, which is leaving countless government employees without a paycheck, most of America has had enough. Many senators, state representatives, and celebrities have spoken out on the issue. But when the iconic queen rapper, Cardi
This April marks the return, and final season, of Game of Thrones. We have been deprived for over a year of the dramatic CGI-induced fantasy world, so obviously we're all very excited. Everyone, and I mean everyone, is getting in
A Dirty Dancing spoof, a Jeff Bezos cameo, a Morgan Freeman vs Peter Dinklage lip sync battle - the list goes on of the comedic yet classic Superbowl stunts that us marketing junkies look forward to rejoicing over (or ripping
It's no secret that with the new year comes healthy resolutions, jam-packed gyms and newcomers jumping on the keto bandwagon. And with that, Girl Scouts is starting off 2019 with a *healthy* bang, introducing their new gluten-free caramel chocolate chip
Feeling overwhelmed by the never-ending pile of clothes accumulating on that chair in your bedroom? Are your cabinets exploding every time you open them? Can't find the matching top to your Tupperware?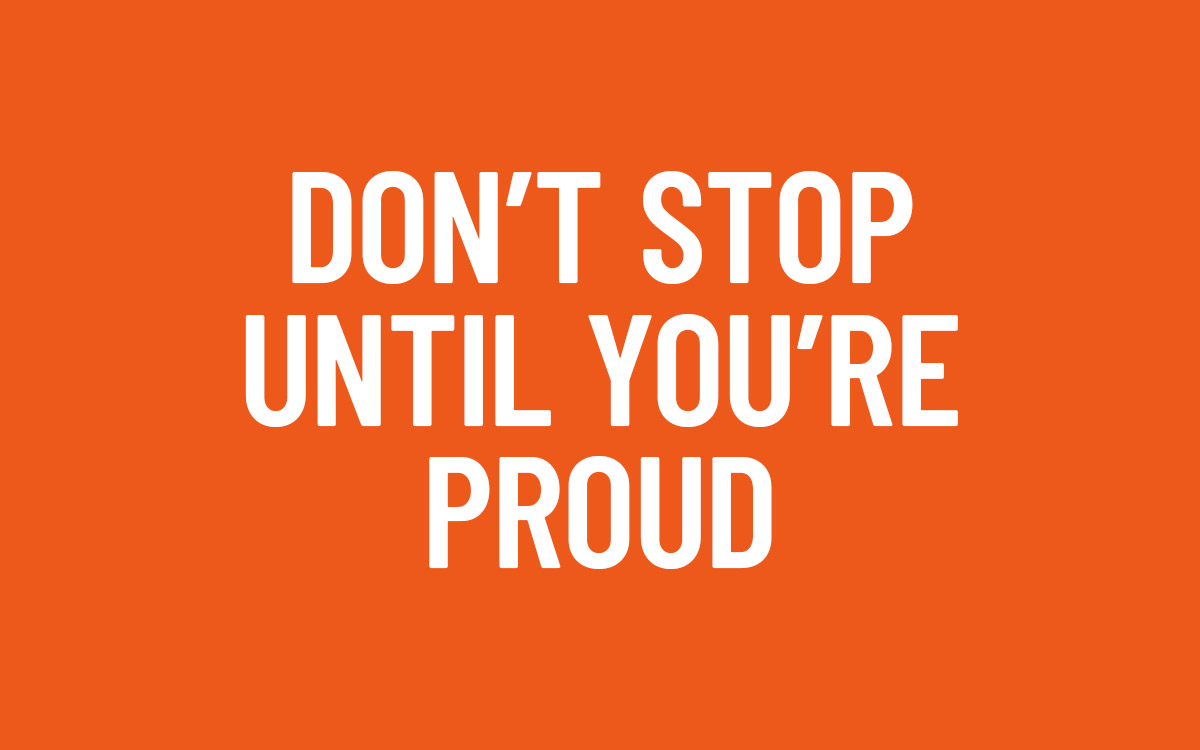 Welcome to marlo marketing! Wait, what?! Well, for those of you who already know us, it may seem strange to be extending a welcome after 14+ years in business. And while this post is definitely for those whose acquaintance we
You've heard of an oat milk shortage, an avocado shortage… but have you ever heard of a cheese surplus? According to NPR, good ol' America is experiencing a 1.4 billion-pound cheese surplus. While cheese consumption has soared over the past several
Ever like an airplane meal so much that you want to make it at home? Lucky for you, United Airlines just published a cookbook. The "Polaris Cookbook" offers more than 40 recipes created by the airline's own executive chefs. Not your
It's a new year, and to celebrate… all your friends are going sober for the month of January! Wait.. what? Yup, Dry January or "Dryuary" is an ever-growing trend year after year.