Five Celebrities Who Had A Worse July Than You
Jennifer Aniston, Image source thehollywoodgossip.com
July was a pretty shitty month. Tragically, we witnessed two back to back police shootings, Dallas fell victim to a radical sniper resulting in the death of five police officers, and a bomb exploded in Nice, France.  In the category of much less important news, Kat Von D announced the end of her friendship (people do that now?) with Jeffree Star, and Pokémon made a weird and kind of deadly comeback. All in all, some really f'd up sh!t went down.
To make you feel better about the world and your overall sanity, I've highlighted the five celebrities who, hands down, had a worse July than you. I'm going to start from not so bad to pretty terrible, so buckle up.
Nothing is worse than taking that last slice of pizza like a champ and then being mistaken as three months pregnant, amiright? Even worse than that, this is what seems like the MILLIONTH pregnancy rumor Jen has had to put up with. I assume one gets very tired when asked the "are you eating a lot, or are you impregnated" question. To combat this, she went to the good ole Huffington Post to write about her tribulations and saying boy bye to all the crazy paparazzi stalking her life. Good for you, Jen. But bad that people still think you're preggers.
Lady Gaga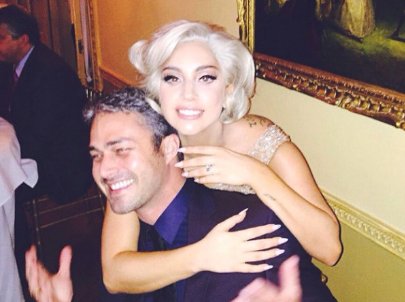 Image source eonline.com
Lady G has come a long way since pissing off PETA, riding in eggs and letting a girl vom all over her on stage. While we all swooned over her heart-shaped ring and waited with baited breath to see what the drama queen herself would wear to her own wedding, she broke it off in mid-July with her long-time beau, Taylor Kinney. My questions is – who even WAS Taylor Kinney in the first place?
Tom Brady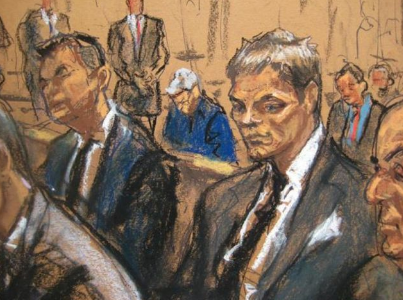 Image source c.o0bg.com
Listen, New England. We tried. We yelled, we chanted, we pleaded and still no matter how many times we talked about the size of Tom Brady's balls, we still lost. While our fearless leader, Mr. Thomas G.O.T. Brady made his appeal, his time to let #Deflategate become a thing of the past and bite the bullet came and he will not be playing the first four games of the season. Upside is we get to see Jimmy Garoppolo do his thing. Most exciting thing I've heard since Texas forever!
Melania Trump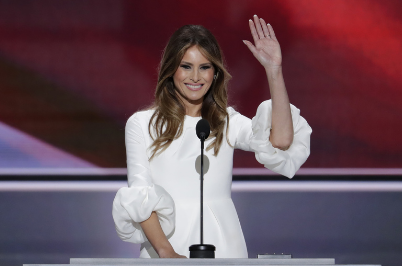 Image source seattletimes.com
Remember that time in our lives where after staying up all night to finish a six page paper, you then had to put your bullshitting skills to the test by submitting it to a little evil site called TurnItIn.com? YUP. Someone who never went through this same pressure and angst? Melania Trump. I don't feel as though I need to go into much detail about what went down, as the side-by-side video of her speech and Michelle Obama's '08 speech are eerily similar. One thing's for sure, if they DO win the presidency (may God help us), they should probably start submitting their speeches before going live. Here's a link to speak with the sales time, Mellie: http://go.turnitin.com/en_us/consultation.
Taylor Swift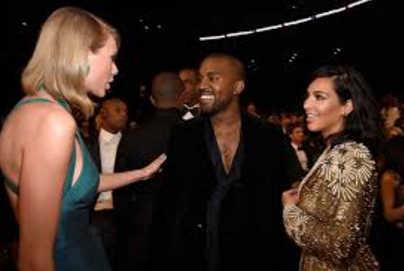 Image source rap-up.com
You would 100% be living under a rock if you didn't hear anything about Taylor Swift this month. What started out as a fun 4th of July party quickly escalated to crazy tabloids about her post-Calvin Harris relationship with Tom Hiddleston, a hissy fit about how she wasn't being properly recognized for her role in a song that she CHOSE to remain anonymous on (until now), and rounded off with getting called TF out by one of the most talked-about celebrity couples of all time. From what I can tell, she had a pretty shitty month. Can't say I don't feel she didn't have it coming, but I'd like to correct her on something – Kim's attack was not a "character assassination" because honey – you had already committed character suicide.
Here's to hoping August gets better for everyone!
Posted by Emily