5 Reasons Empire is Worth Your Time
You must've heard the buzz by now…FOX's new show Empire that just wrapped Season 1 is all the rage. At first I wasn't interested…sure I got in to New Girl for a hot second, but we all know ABC series are where it's at. However, after intolerable begging from my mother to give the show a chance, I conceded. And oh em gee am I glad I did. Here are just a few reasons you need to binge-watch this show immediately:
1. The All-Star Cast
The gang's all here! Hello Cuba Gooding Jr., Jennifer Hudson, Raven Symone, and the chick who played Precious back in the day. The acting in this show is FIRE…and every time a new character gets introduced, the reaction is always "they're in this too?!"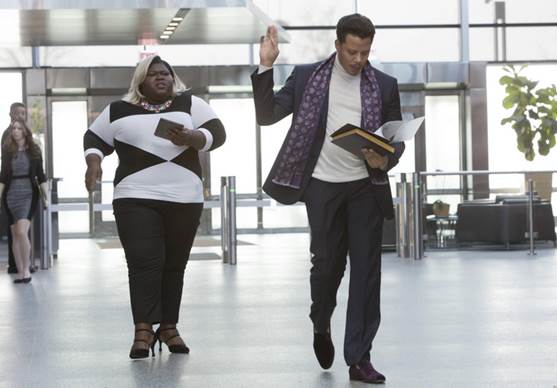 Image source Fox.com
2. Naomi Campbell plays a Mrs. Robinson
I mean, this sub-plot is just too good (read: amazingly awkward) not to love. The older woman that seduces the naive, immature favorite son in the family. I think he's supposed to be 21 at the most? Gotta hand it to her though, Naomi is still hot as ever at age 44.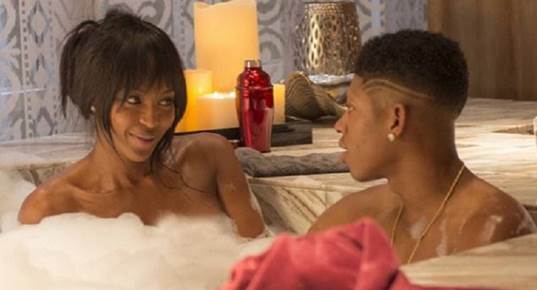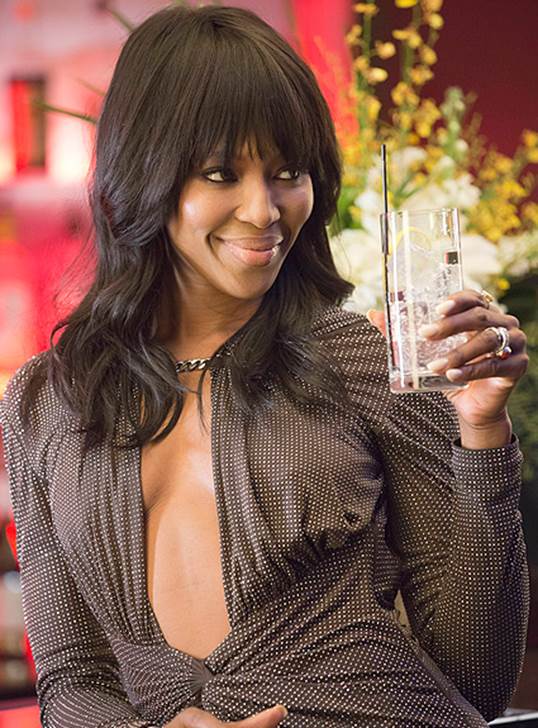 Image source hip-hopvibe.com
3. The ridiculously crazy (but I kinda love it) style you'll see on Cookie
There are no words; just see below. SPOILER ALERT: She loves fur and animal print.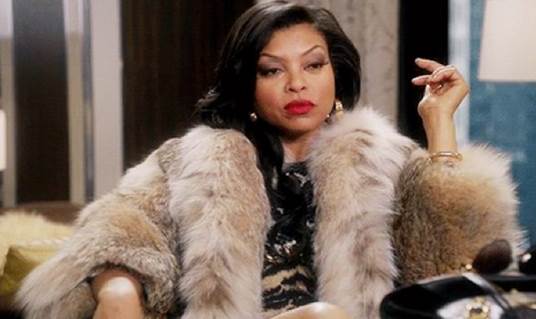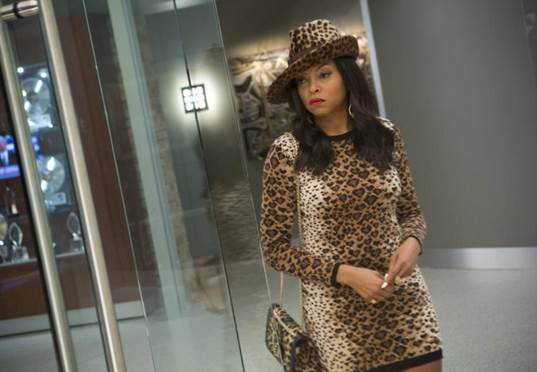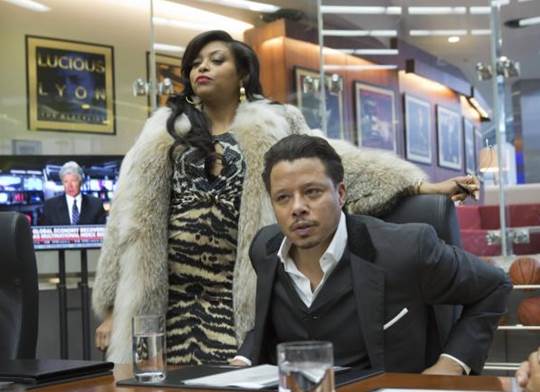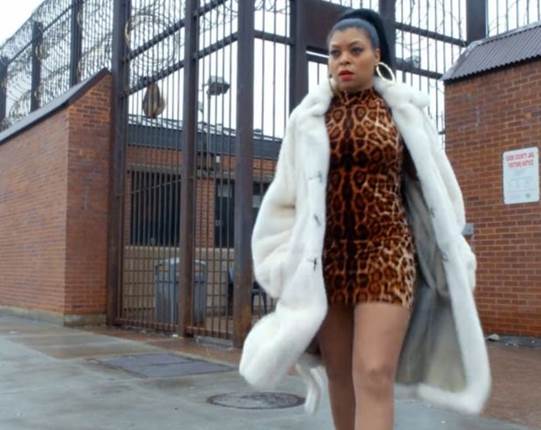 Image source NYdailynews.com
4. It Gets Real
While at its core Empire is basically a soap opera infused with hip hop and R&B performances, it touches on a lot of heavy, relevant issues in today's society. Mental illness, homophobia, racism, the drug game…definitely earns my respect for highlighting things in a serious way without making you feel like you're watching NBC's Breaking News.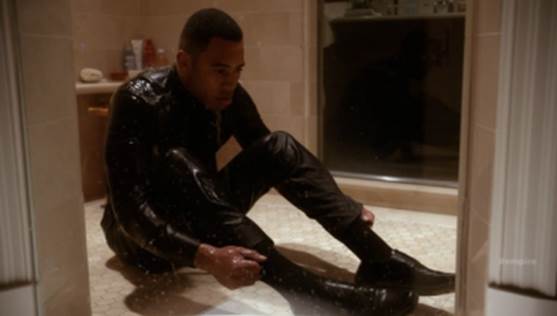 Image source trashtalktv.com
5. The Music


Image source mtv.com
So good. Like, you should record an album IRL good. Luckily, while we're waiting for that to drop, we have all of these gems from season 1 to hold us over.
Posted by Iman