A Letter to the Artist
Dear Sophia Grace,
I think you've reached a new level of perfection with your epic club banger, Best Friends. Not sure if it's the catchy as hell bassline, the relentless rap verse that kicks in at 1:28, or the fact that you're 11 years old and boast some serious diva cred, but I really can't get enough. I've compiled a list of my favorite moments in the music video, which I hope you'll appreciate:
1. Your Pitbull-esque arm motions by the infinity pool.
Image source: www.gettyimages.com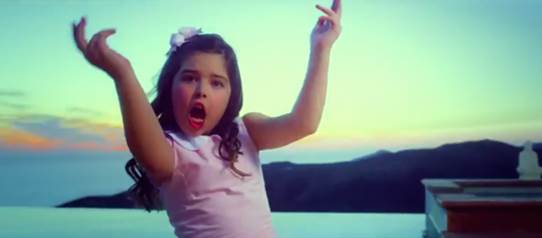 Image source: www.jezebel.com
2. Your rebellious "mom's closet" break-in.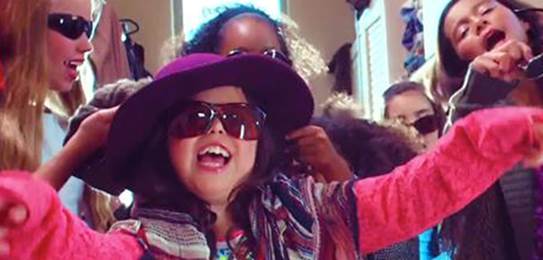 Image source: www.facebook.com
Bling ring anyone?
3. The casual Dr. Dre love (aka Beats By Dre Pill product placement).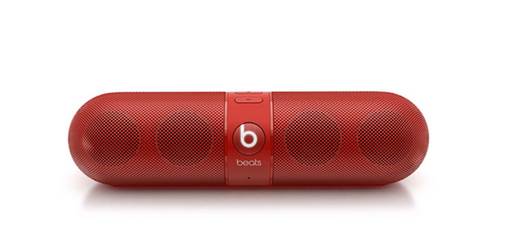 Image source: www.beatsbydre.com
4.  Your entourage of single lady back up dancers. #sass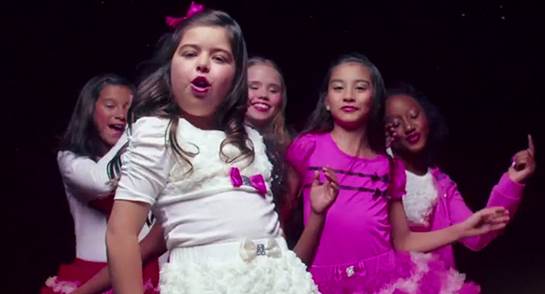 Image source: www.inthemix.com
5.    Oh, who am I kidding? ALL OF IT.
Sincerely,
Sarcastic & Thoroughly Amused
Posted by Iman