Accidental Icon
Meet Lyn Slater – she we was a regular, mid-60s professor at Fordham University who always dressed eccentrically. Well, one day, she went out to meet a friend for lunch, not knowing her life would change forever. You see, their lunch date just so happened to coincide with New York Fashion Week. And because she dresses so… out there, she instantly became surrounded by foreign journalists, who mistook her for a fashion icon.
So this is the beginning of her Accidental Icon brand – both an instagram profile & blog. She has since signed on to Elite London, one of the world's leading modeling companies, and has worked with brands such as Mango and Uniqlo.
Look at her slay: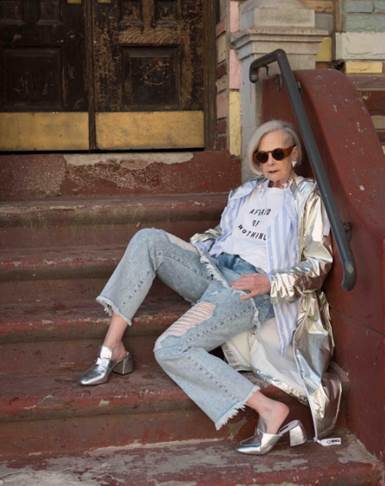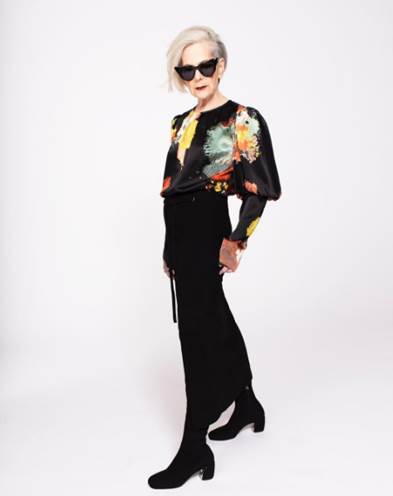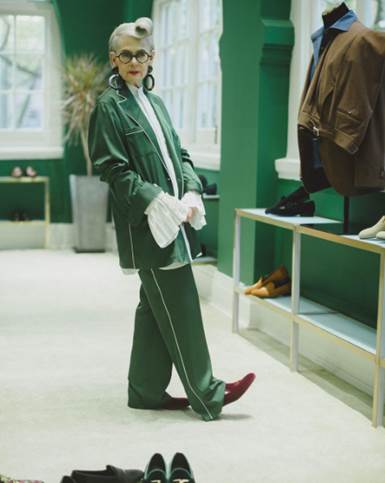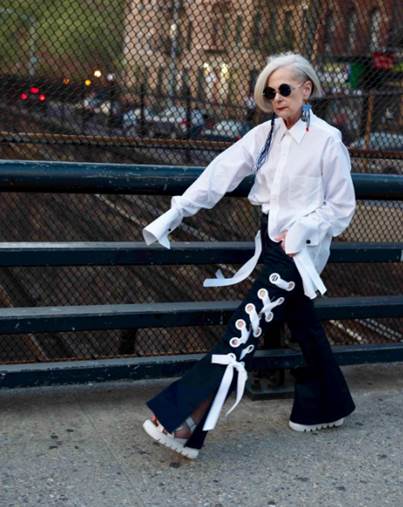 Everyone remember, age is just a number!
All photos sourced on @iconaccidental
Posted by Kat