All Grey Everything
Truth bomb for anyone who has ever paid $40 for foundation: the beauty industry is going to make waaay more dolla billz by making you believe you're "not good enough" than by selling you a long-wear lipstick that actually lasts eight hours. Why? Because one of the above will keep you coming back time and again, desperate to find the one product that really takes your look over the edge and the other will leave you satisfied with your $8-25 purchase and that would be that.
Sparknotes version of the above: the cosmetic industry succeeds when it makes you want what you don't naturally have.
Not buying it? Hold tight to your Hope in a Jar face cream and consider the following:
Struggle to get a sun-kissed glow? Here's some self-tanner that may or may not turn you into an oompla loompa. Totally tan on your own? Here are a few skin lightening/brightening products for you to try.
Have naturally rosy cheeks? Tone it down with some concealer/foundation/etc. Looking languid post foundation application? Revive yourself with store bought rosiness.
#Blessed with a robust brows? Wax, pluck and tweeze until they're almost nonexistent, then regret EVERYTHING five years later when the beauty gods declare that thin ain't in. Spend $27 on a brow plumping gel to make the most of what you've still got.
Getting older? Drop all sorts of crazy cash on youth potions. And/or get botox.
Already young and beautiful?  F that noise and DYE YOUR HAIR GREY.
Ladies and gents, welcome to 2015, where #GrannyHair is a "thing":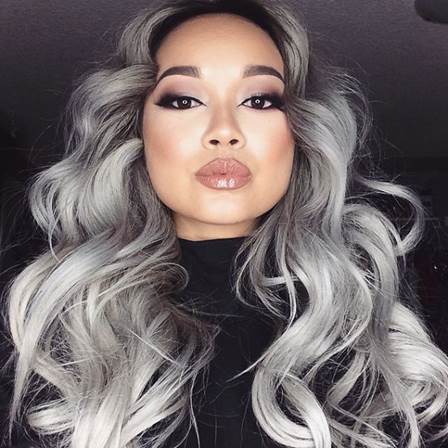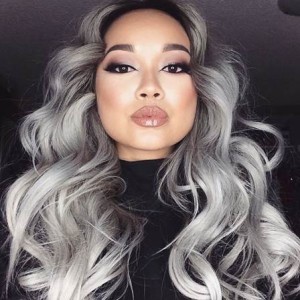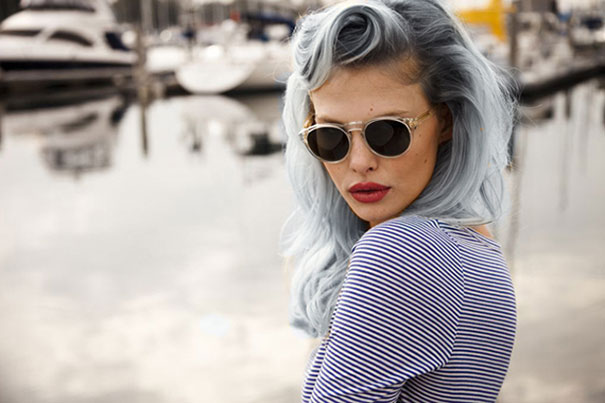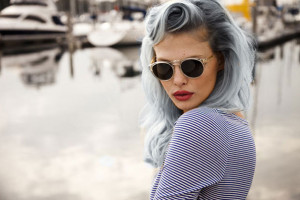 Images source BoredPanda.com
Even celebs are trying to make grey gorgeous.
Here's Kylie Jenner: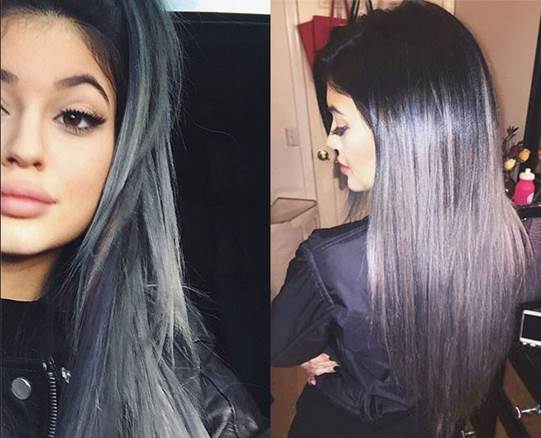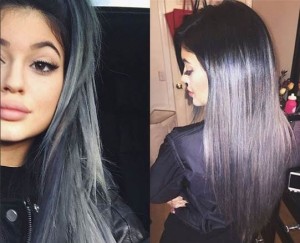 Image source here
Here's Gaga: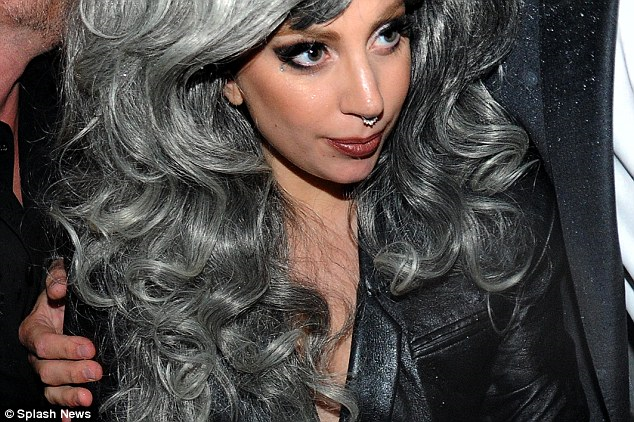 And here's St. Vincent: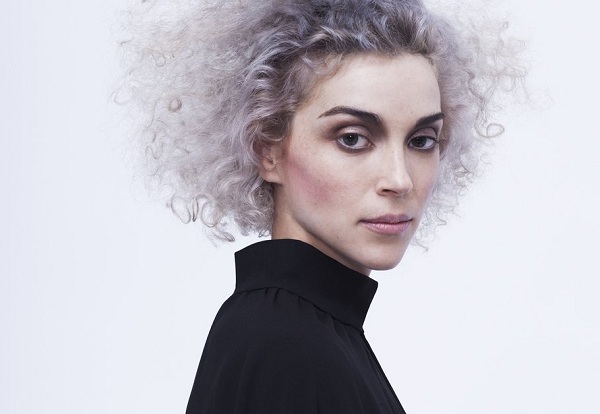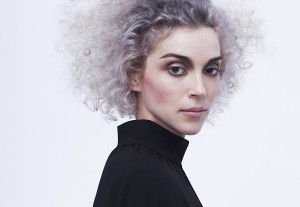 Image source here
In sum, it is tres chic to have locks that look like Streganona. So long as you have vibrant, wrinkle-free skin to match.
Posted by Erin K.