All the Cool Kids Are Doing It: The "Watch Me (Whip & Nae Nae)"
What has taken over everything from elementary school playgrounds to football locker rooms and everywhere in between? Meet the latest viral sensation these past few months: "Watch Me Whip" AKA the #NaeNae Dance. This new dance craze is a combination of  older dance moves that pay homage to some of the greatest hits millennials have ever known—think Stanky Leg  and Superman (only the best, of course). Having a hard time envisioning what this could possibly look like? Watch this 4-year-old below demonstrate her mastery of the dance.
Here's a little background: back in 2013, the music group WeAreToonz released their single Drop That #NaeNae without much success. However, upon posting a video of themselves performing the accompanying dance it ascended to social media fame with the clever use of the hashtag #NaeNae embedded in its title.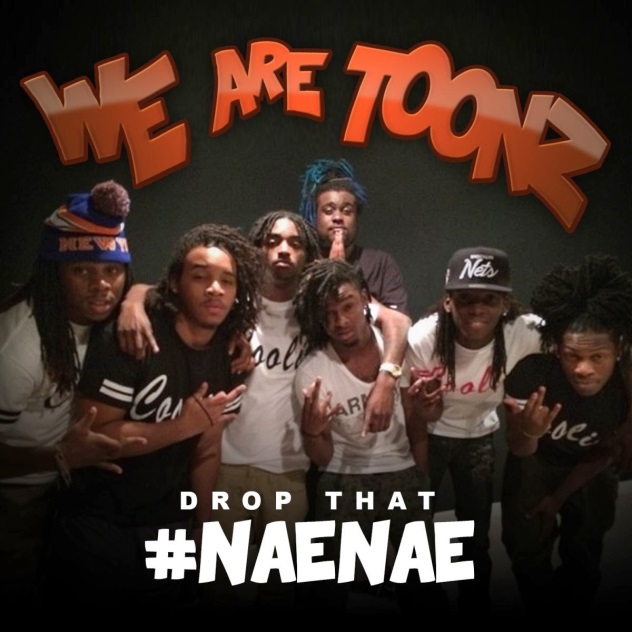 Image source Real Talk NY
In describing the #NaeNae Dance, created in their basement practice space, one of the group members known as CalLamar stated: "It's really just based on a ratchet girl in the club dancing kind of funny…" Since its inception, video postings from the an array of groups and individuals such as the Michigan State Football team, Ariana Grande, SpongeBob, and many more  have hopped on the #NaeNae bandwagon. Wanna take a stab at it? Take a few pointers from this instructional video posted by the WeAreToonz crew themselves. Godspeed.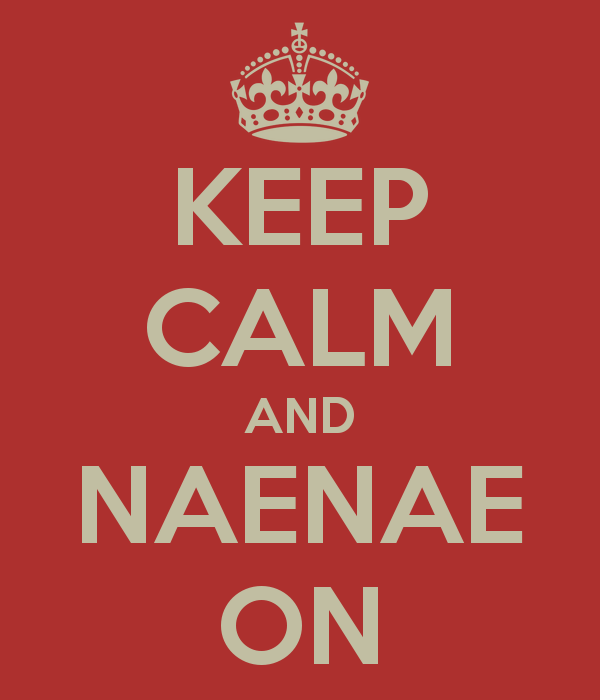 Image source KeepCalm-O-Matic
Posted by Kathleen
Posted By: blog