All You Need is Love… and a Little Lemonade
Image Source: Food & Wine
In a world where the daily news is sometimes too painful to watch, small acts of kindness seem to be one of the few things that still give us hope. Well, that's just what we all got thanks to one six year-old boy and his lemonade stand.
When asked by his mom what his family could do to help the children who have been separated from their families at the U.S.-Mexico border, a lemonade stand was naturally his first choice.
Well, a job well done. The Gaggero family, led by their hopeful young son, set up shop in their hometown of Atlanta. With handmade posters, big smiles and of course, lemonade, they got to work.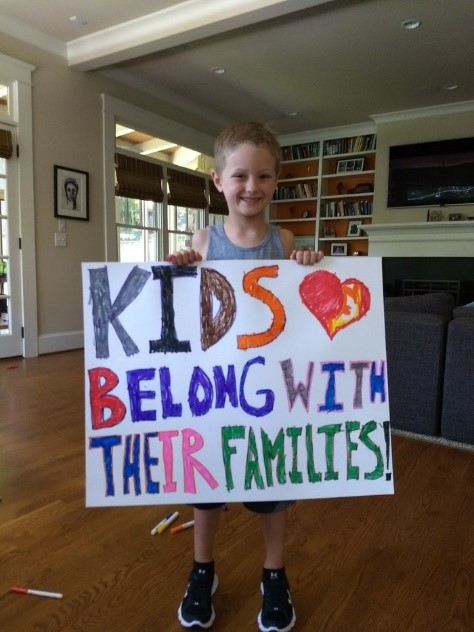 Image Source: Food & Wine
With an additional Facebook fundraising page set up following their lemonade stand and an original goal of $1,000 – you could say they were pleasantly surprised when they hit more than $13,000 in less than one week.
Let's give it up for this boy – a mere six years under his belt and he's already changing the world!
Posted by Carolyn