An Arm & a Leg
Image Source: GQ
As the great Hannah Montana once sang, "Everybody makes mistakes/Everybody has those days." And that's what I hope the GQ team was blasting once they realized something was just not quite right with the cover of their recent Comedy Issue that features comedians Kate McKinnon, Issa Rae and Sarah Silverman.
Take a look. Anything pop out at you?
How about now?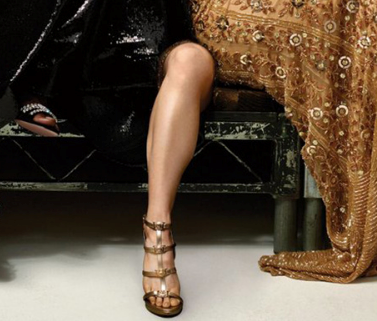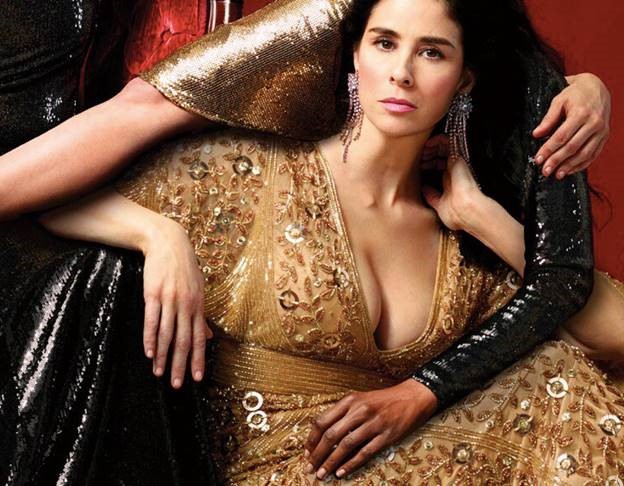 Image Source: Digg
Yeah, there are some extra arms, legs and hands floating around in the final cover image. Does this look familiar to you? It seems to us that GQ is poking fun at Vanity Fair's photoshop fail on the cover of their Hollywood Issue earlier this year.
GQ hilariously owned up to the botched Photoshop job, hoping that "Donald Trump tweet[ed] something about Chrissy Teigen in the next hour so everybody [forgot] all about this." Well played, GQ, well played.
Posted by Christina V.