ATTENTION: All Disney Fanatics
A British Photographer, Rich McCor, has teamed up with Disney's new digital streaming service (hold tight Yankees, not available stateside yet!), to turn landmarks throughout the UK into Disney scenes that are pretty freaking amazing…with just a touch of nostalgia on the side.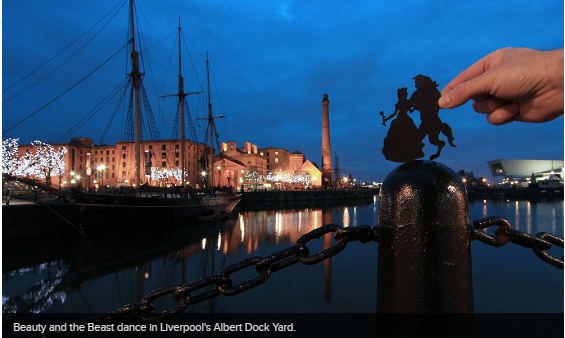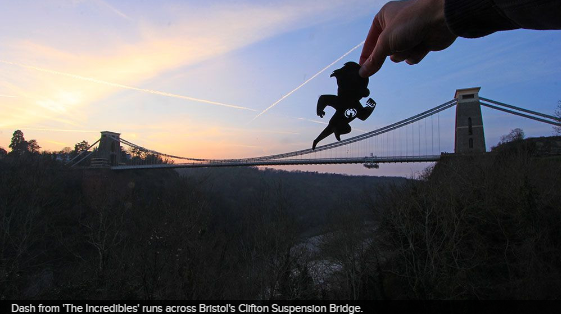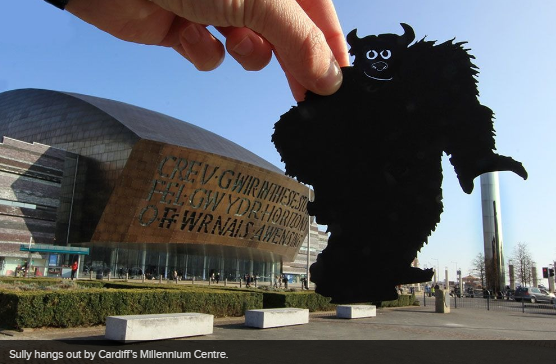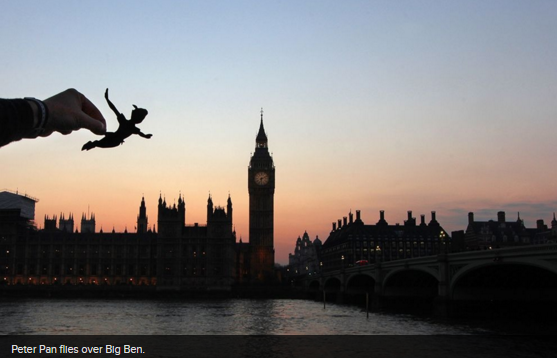 All Image Source Mashable
Talk about young at heart! But if Disney doesn't do it for you, check out more of his amazing work for the young at art!
Posted by Mikaela