Avocados For All!
Some might say that avocados are "so last year," but I beg to differ. I don't think I could ever get tired of them. They literally go with anything, and make everything better. I put them in my smoothie to add a smooth, thick texture, on my toast or eggs for the perfect subtle flavor, or smush them up and add some onions, garlic and lime for the perfect guacamole.
I know I am not alone; this love affair is cherished by many around the world. So much so, in fact, that three Netherland restaurateurs are opening up an all avocado-everything restaurant in Amsterdam. The restaurant is called 'The Avocado Show' with all dishes (including breakfast, lunch, dinner and late night) containing avocado in "one way or another." Not only does this sound amazing and delicious, it also looks amazing and delicious. The Avocado Show Instagram has amazing images that capture the true versatility of this super-food. Although they are not images of actual foods they will be serving (though hopefully they will look somewhat like these) most of the images are actually from Amsterdam based photographer Colette Dike of FoodDeco who recently published the book 'Avocado'.
Here are some faves from both @theavocado show and @fooddeco.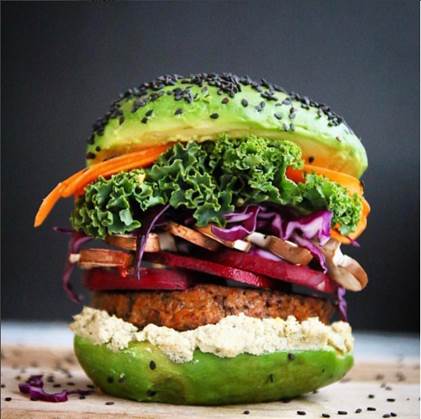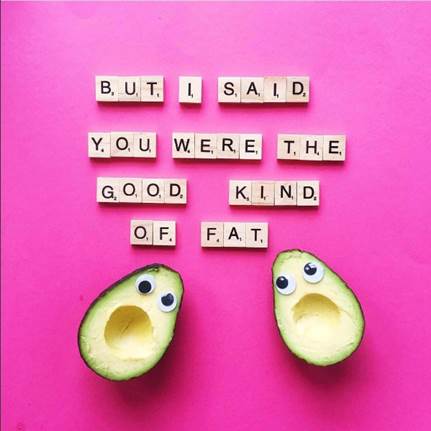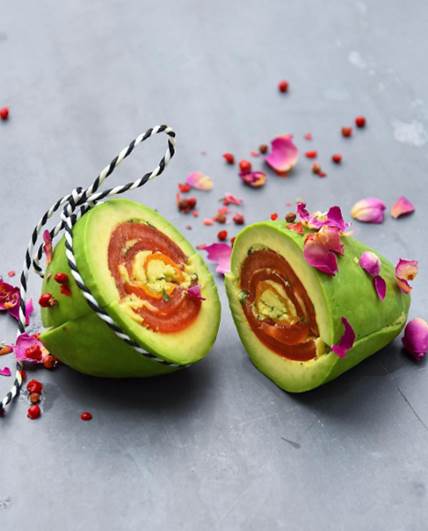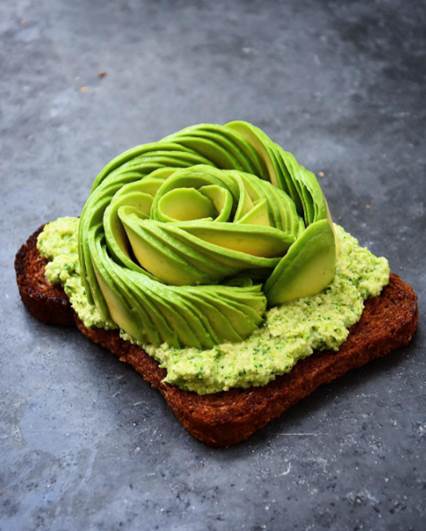 Posted by Ally A.