Battle of the Beauty: Kardashian Edition
Image source: Bustle
'Lil Kylie Jenner is known for a lot. Whether it be those lips, her public relationship with Tyga, social media feud with Blac Chyna or plastic surgery rumors, that chick is permanently plastered in the headlines. But love her or hate her, she has made a name for herself within the beauty community for her makeup line. It may not be the highest quality and it may be overpriced, but homegirl has built a successful brand of products, solidifying her reign as the Kardashian queen of beauty.
That is, until big sis Kim came along and announced she's dropping her own line of makeup this summer. Come June 21 (tomorrow, people!), the KKW Beauty cream contour kit will drop and Kylie's spot on the throne will be a little smaller. However, this doesn't necessarily come as a surprise though, because it is KKW who "revolutionized" today's makeup trend of contouring, and she's been the muse of several high profile makeup artists.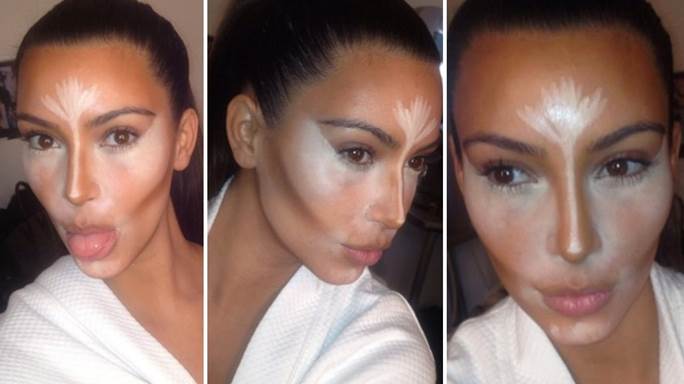 Image source: Google
If this will be anything like the launch of Kylie Cosmetics, you better be parked on www.kkwbeauty.com for the next 24 hours, refreshing the page while keeping your credit card info handy, if you're hoping to score one of Kimmy's palates. Only time will tell if Kim plans on entering the world of lip kits and encroaching her little sis.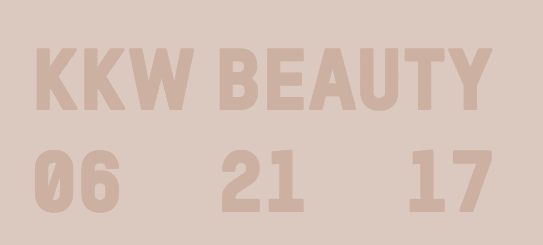 Posted by Tracy