Beauty Trends to Leave Behind in 2016
This past year brought the best in beauty trends, everything from lobs to contouring (makeup and hair!) made waves on the beauty scene. But with the good always comes the bad and — not to mention — when it comes to beauty, downright ugly. I break down below the beauty trends I'm hoping we leave behind in 2015: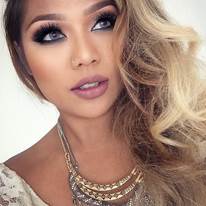 Image Source PopSugar
1. Eyebrows: Brows have been "on fleek" for just too long now. Let's try and find another obscure part of your face to focus on. Not to mention, the too square, overly filled brows look is more alien than alluring.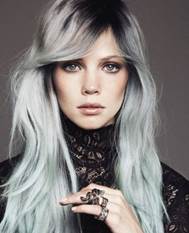 Image Source Akak Jewelry
2. Granny Hair: If you are under the age of 30, why are you dying your hair a mousy gray that you're likely to naturally have once you reach senior citizen status? Let's savor our blonde/brunette/redhead years until we're absolutely forced into drab strands.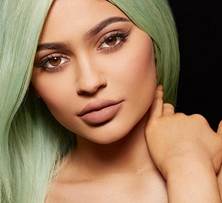 Image Source PopSugar
3. Oversize Lips: We can thank Kylie Jenner for this one. But I'm sick of seeing lips that are over-lined, puffy, and just unnatural looking. A petite pout is good, but a puffer-fish pout is so OUT.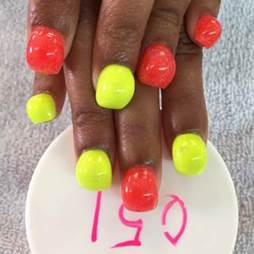 Image Source Today.com
4. 3D Nail Art: You all know my thoughts on bubble nails… Let's leave any outrageous nail art involving objects glued on fingertips back in 2015.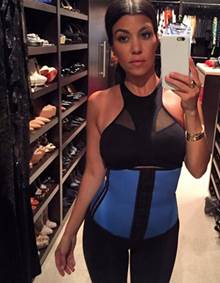 Image Source EOnline.com
5. Waist Training: Another Kardashian-inspired trend that I'd love to leave behind. Yes, we all want that perfect hourglass figure, but squeezing your organs in the quest for a tiny waist? Not in 2016.
Here's to a happy, healthy and more beautiful 2016!
Posted by Carli