Bezos Has Spoken
Image Source: CNN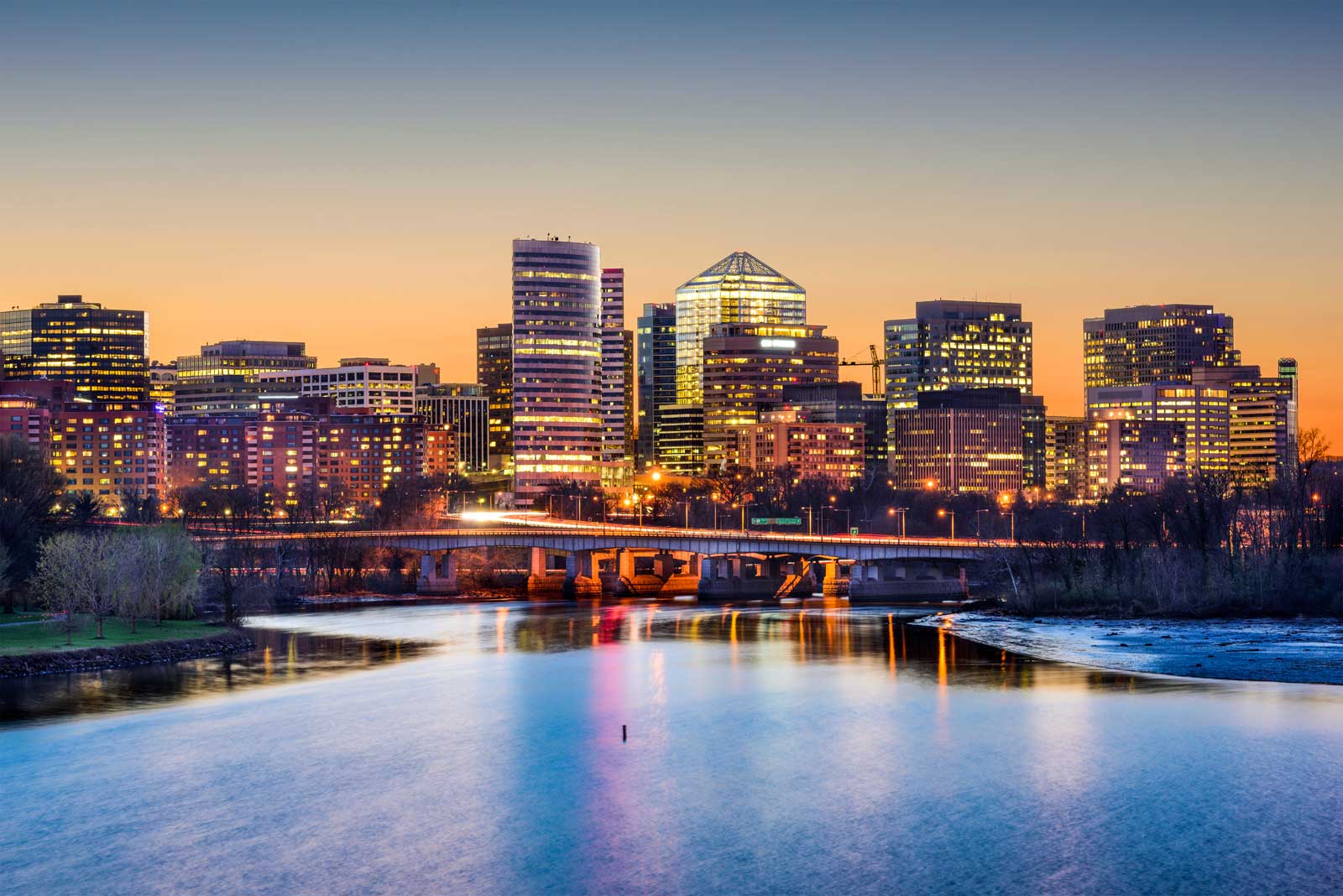 Image Source: JuliaAvent.com
The decision is out. Amazon's newest headquarters will be located in Arlington, VA and Long Island City, NY. Rather than picking one location, Amazon decided to split their new HQ into two (actually three!). A smaller location known as the "Operations Center of Excellence" will open in Nashville, TN.
One may think, "Ah, New York City…of course." However, this was not a quick decision. Cities from all over the U.S. battled to bring the best offering to the table as the e-commerce giant weighed their options. Here are some of the most noteworthy offerings:
Let's start with our home city, Boston. To be quite frank, we didn't put up much of a fight. One of the largest selling points, seemingly well understood by most other cities, was a significant tax incentive. Rather, Boston leveraged their prestigious universities, promising top of the line talent for their newest workforce. Some additional, more noteworthy offerings included a significantly large grant dedicated to a workforce training program, as well as access to zero-interest loans to help Amazon employees purchase homes. Despite it all, we didn't make the cut. Boston: out.
Amazon U. How does that sound? Dallas offered to construct a new university for the company in addition to a $600 million incentive program, including tax reductions. However, similar to other cities, Dallas would hold Amazon responsible for their contribution to the city. In this case, they were asking for $100 million to put towards addressing homelessness and public education.
Atlanta. This offer seems, by far, the most fun to me. It included:
$2 billion in tax incentives
Amazon Georgia Academy – a boot camp designed to train Amazon employees
Exclusive airport lounge with free parking at Hartsfield-Jackson International Airport, one of the busiest in the world
A car on the local trains designed for transporting products around the city
Street renaming (i.e. "Alexa Way")
Finally, my favorite offer: Chicago. This city pulled on the heartstrings of Amazon CEO, Jeff Bezos. A longtime Star Trek fan, Bezos would no-doubt be star struck by Captain Kirk narrating this city's promo video, right? Wrong. Not even William Shatner and the accompanied ~$1 billion in tax incentives could get Bezos to select Chicago as their next home city. Better luck next time, guys.
So why New York and Virginia? It turns out, their offerings were actually smaller than some offered by other states, including those listed above. Combined, Amazon will receive a tax break of ~$2 billion. However, what really sold Amazon was the talent pool within these cities. Further, both of these cities are located close to major airports in cities with over one million people.
As a Long Island native, I can say I am pretty excited about this decision. Although I was pretty excited about the possibility of Amazon coming to Boston, I have to give my NYC family and friends a high five. With an average salary of $150,000, I am sure they will be considering a possible career move. Nevertheless, I must say I was pretty intrigued by Dallas' "Amazon U." Would Alexa be their mascot? Would prime members get discounted tuition? Would textbooks ship for free? I guess we will never know…
Posted by Carly