Book of Chloe
Image source ShinyStyle.tv
Off-beat fashionista, sometimes-designer and totally talented actress Chloe Sevigny is publishing a book next April, chronicling her famed personal (and oft-perplexing) style. "Chloe Book" promises to include shots from her teenage Sassy magazine modeling days to New York City mid-90's muse to appearances on red carpets.
I'll admit that Chloe's personal style exists beyond my own realm of reasoning. Socks with sandals are chic? And I'm a huge fan of the Drew Droege-as-Chloe parody videos. But damn if I don't respect her for owning her quirky looks. I expect this book to be an entertaining spectacle.
"Chloe Book" will be published by Rizzoli in April and retail for $35.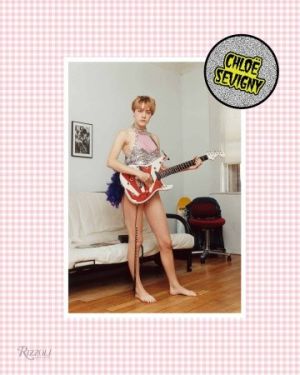 Image source fashionista.com
Posted by Michelle