Boston Blues as Told by Grumpy Cat
Image source sodahead.com
With this horrible weather, I've been asking myself more and more "Why do I continue to live in this tundra year after year?" Rent is ridiculous, the MBTA sucks and everything is so damn expensive. Right around mid-January each year I begin to slump into the Boston Blues, which as anyone who experiences these blues knows, are the absolute worst. As I sip out of the grumpy cat mug that my friend left me when she moved to warm and sunny California (hatechu), I can't help but feel its pain and therefore began thinking, "What better way to describe an average day for a Bostonian in the winter than with grumpy cat memes?" Check it out below.
Dealing with the overcrowded train to work…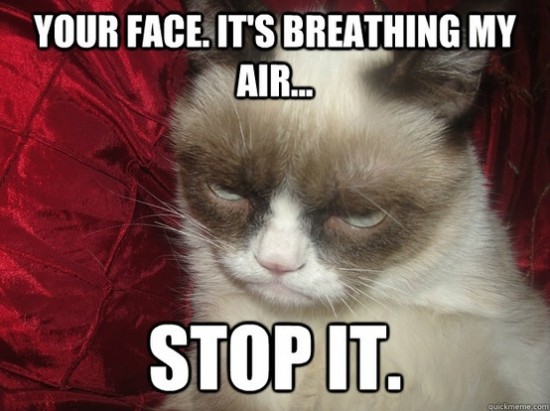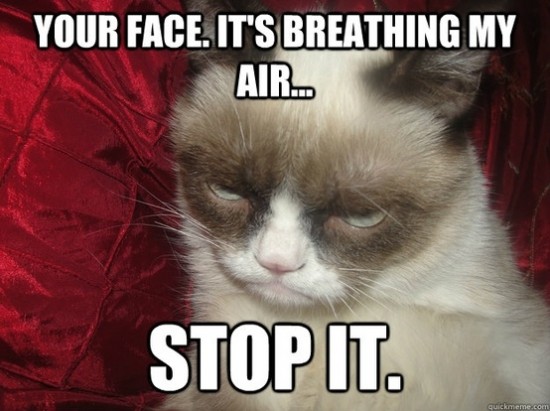 Image source tonsofcats.com
You try to get yourself to the gym, but you can't motivate.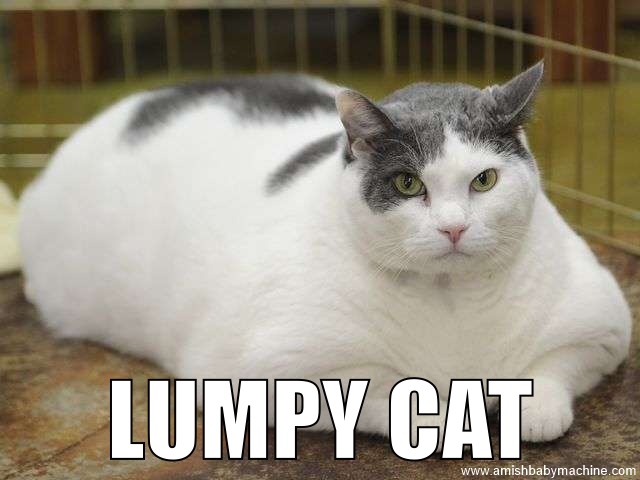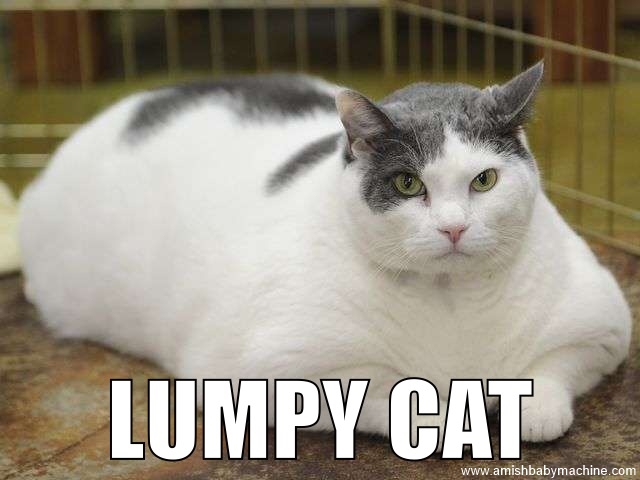 Image source pixgood.com
You're feeling ugly because you're pale, but if you're tan everyone knows it's fake.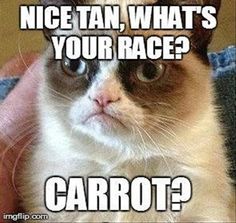 Image source pinterest.com
Friday night and your friends want to go out, but that involves going outside…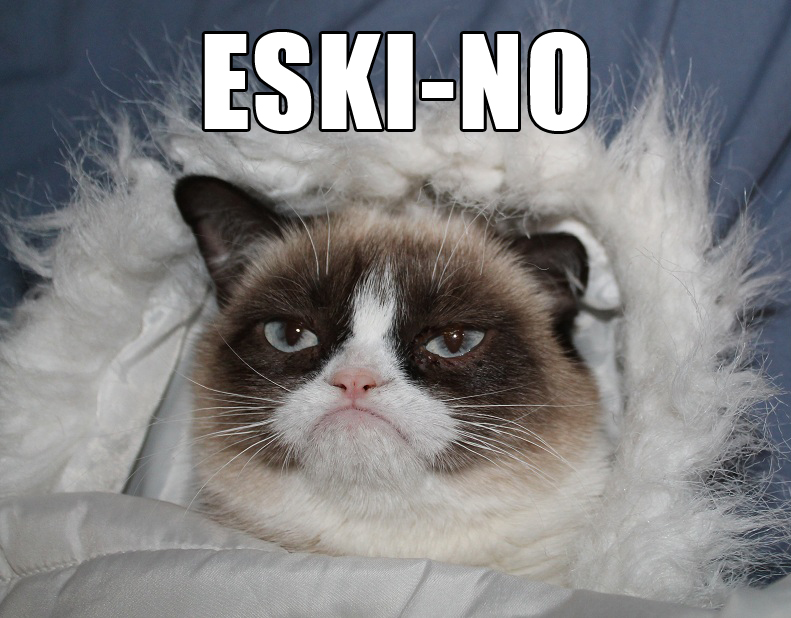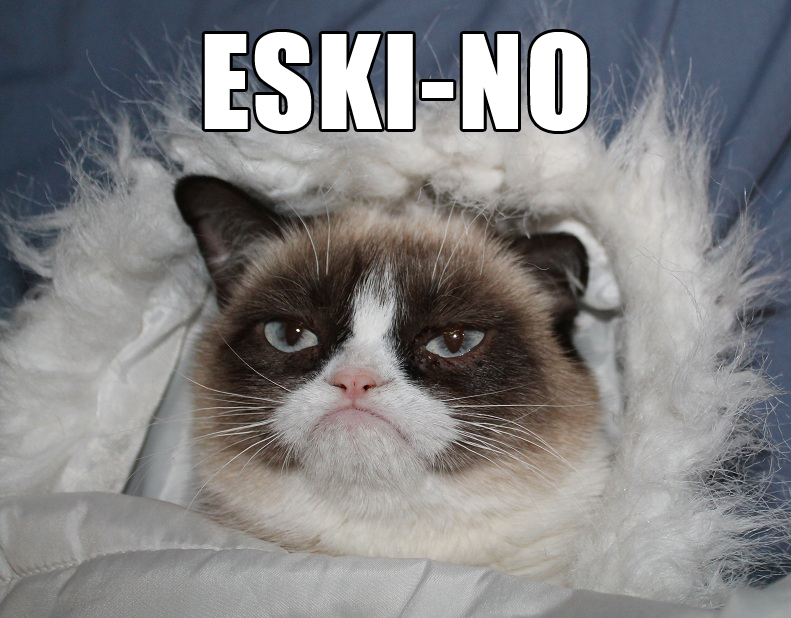 Image source knowyourmeme.com
Living in Boston in the winter is like a bad relationship that you just can't get out of because you know in a few months you'll go right back to loving each other. Luckily, all your friends are in this horrible relationship as well and all you can do is make the most of it together. Whether it involves pouring Baileys in your iced coffee (because yes, we still drink iced coffee in the snow) or lighting a fire and curling up with a good book, remember summer is right around the corner and we will fall back in love with this beautiful city all over again. Until then, there's Grumpy Cat.
Posted by Christina