It's Bowl Time, Dawgs!
It's almost February 4 and we all know what that means: it's time for the largest, most anticipated sporting event in America. And I'm not talking about football. In this case, I'm referring to a Bowl of a different kind… the Puppy Bowl! Because, as much fun as it is to watch extremely handsome and fit men in tight pants tackle each other (You still got it, Tommy) it's arguably more enjoyable to see adorable puppies run around and play for an hour.
This year's lucky players include rescue pups from 25 states throughout the country and one cutie from Mexico. Once again, for the seventh year in a row, the festivities will be refereed by Dan Schachner, quite possibly the luckiest human ever (can someone tell me how to get that job?!).
Here are my top contenders for Puppy Bowl XIV MVP (in no particular order):
J.Paw, Team Ruff (Miniature Poodle/Chihuahua)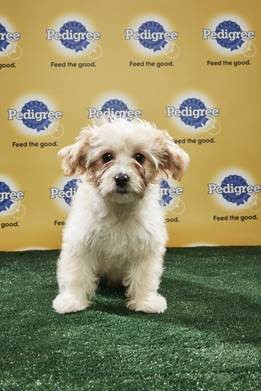 Because there is resemblance to office pup, Lulu (obvi)
Ana, Team Fluff (Australian Cattle Dog/Catahoula Leopard Dog)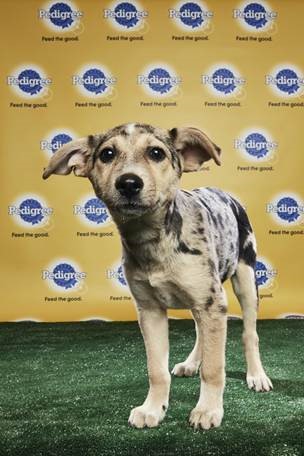 Because the spots are too cute!
Clyde, Team Ruff (Corgi)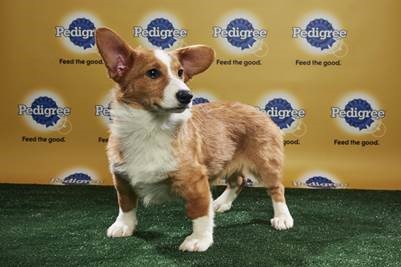 Because those legs may be short, but corgis can have a whole lotta feist
Mr. Wigglesworth, Team Ruff (Shar-pei)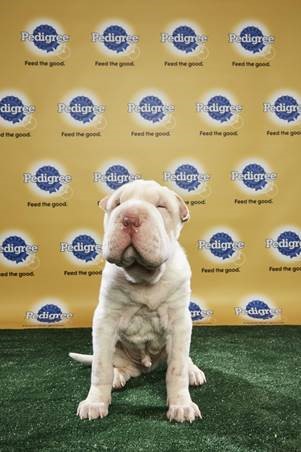 Because his name is Mr. Wigglesworth, and LOOK AT THAT FACE
Sunny, Team Fluff (American Staffordshire Terrier-Rottweiler)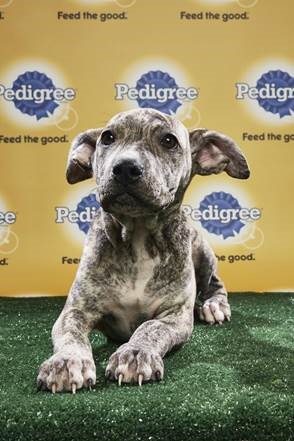 Because those claws look like they could palm a ball all the way to the end zone
Image source Animal Planet
Check out the full starting lineup and take your pick: http://www.animalplanet.com/tv-shows/puppy-bowl/photos/puppy-bowl-xiv-starting-lineup/
Posted by Erin D.