Bringing the Onesie Back
If anyone ever searched through the accounts that I follow on Instagram, it would be embarrassing to say the least—they  would have to weed through the 20+ French bulldog accounts I love, joke/sarcasm profiles, and random things that make me laugh (I'm lookin' at you @textsfromyourex). But every once in a while, I do find some gems that need no explanation.
Enter: Zanna Roberts Rossi, or as I know her, @zannarassi.
Zanna not only leads a fabulous life as the Senior Fashion editor of Marie Claire, and fashion correspondent for E! and the Today Show, but she recently gave birth to the most adorable set of twins EVER.
Her Instagram still contains high fashion, celebrities and events, but now it is punctuated with snapshots of her munchkins Rumi and Juno. This adorable pair had their own hashtag before they even left the womb. Zanna created a hashtag #stylethebump, to showcase all of her best pregnancy looks. Now that the little ones are no longer a bump, they embody the hashtag #rumiandjuno.
Peep some of my personal faves of the ladies: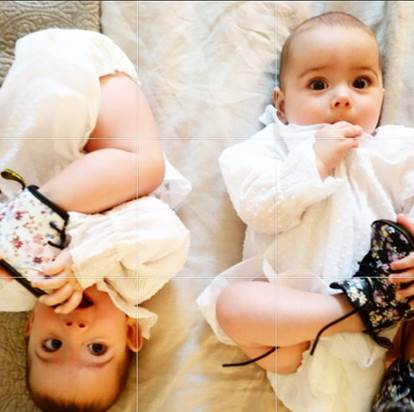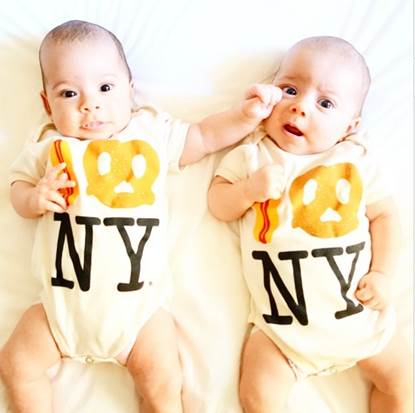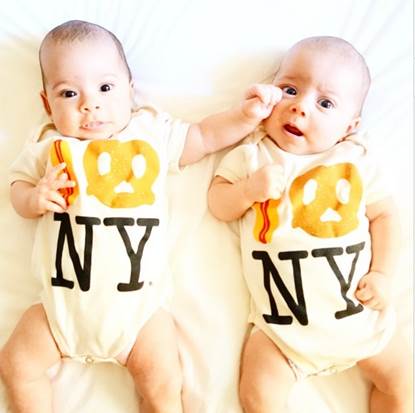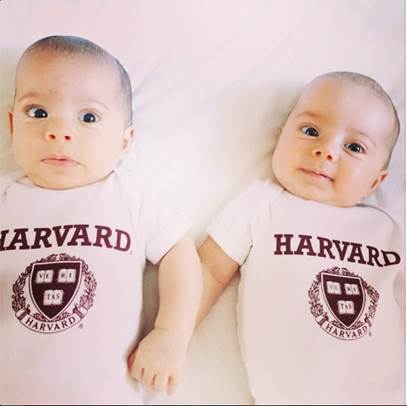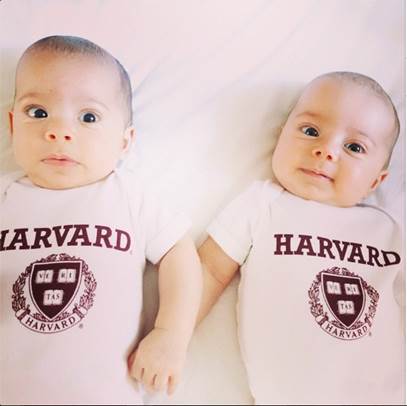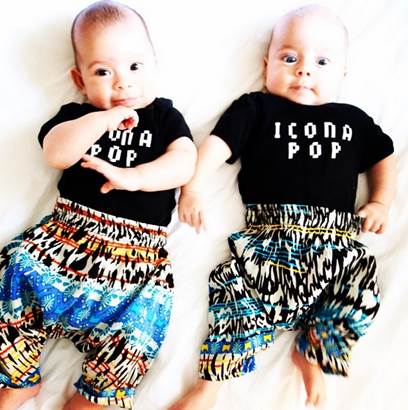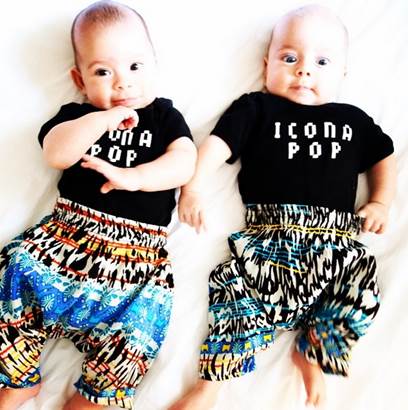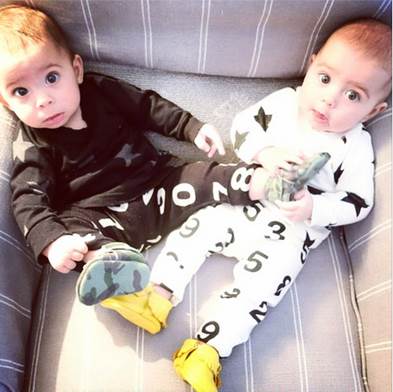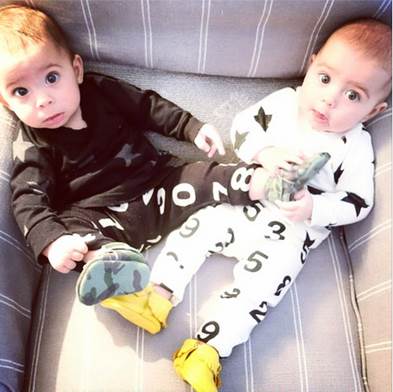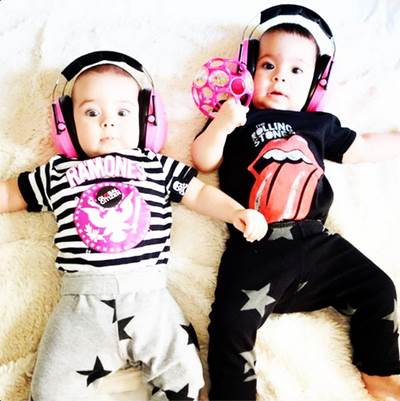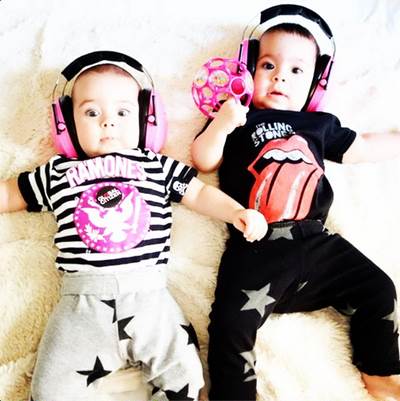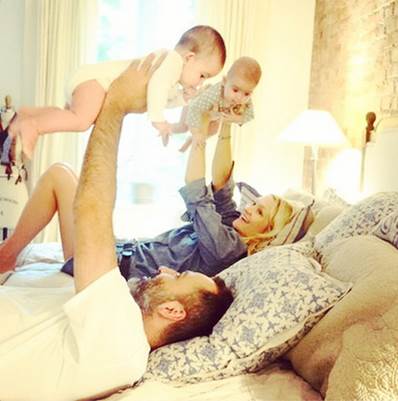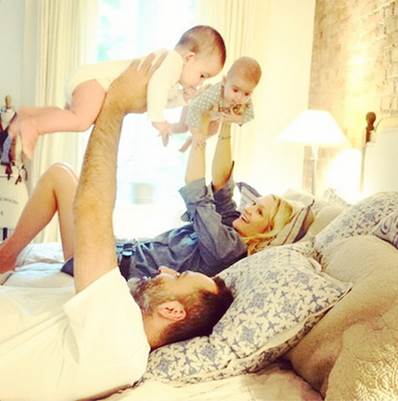 All images source Instagram
Can't wait to see what's next for #rumiandjuno!
Posted by Kelsey