Brogamats Are a Thing, And They Are Awesome
Image source Static.Squarespace.com
While I've done a downward facing dog or two in my day, I'll be the first to admit that I'm more drawn to yoga products than I am the practice. Take, for example, these freakin' adorable fuchsia Wunder Unders or this crop top/bra thing that I could never pull off but still covet anyway. Who WOULDN'T want to own these things? Plus, it's only $124.00 USD for the whole get up, and I'm pretty sure that's a bargain by om-fashion standards!
Given my lust for yoga gear, I couldn't have been more excited to stumble upon Brogamats, a fine purveyor of cheeky goods for the flexible men (and women) among us. So while you may not have been with me on the berry hued pants or $52 sports bra, there's no denying the appeal of a yoga bag that looks like a burrito: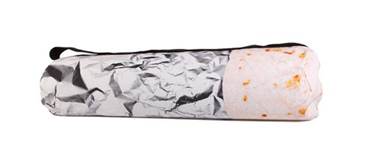 Image source Static.Squarespace.com
Or a quiver of arrows: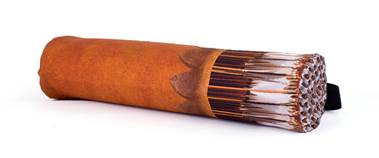 Image source Static.Squarespace.com
Or simple, tasteful, lumberjack plaid: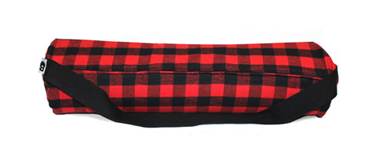 Image source Static.Squarespace.com
Unlike yoga-giant Lulu, Brogamats is a relatively new company – I'm talking less than 50 followers on Twitter and Instagram. Help them change that by liking/following here, here, and here. And, if nothing else, know that Brogamats helped the photo below become a reality, and because of that, the world is a better place: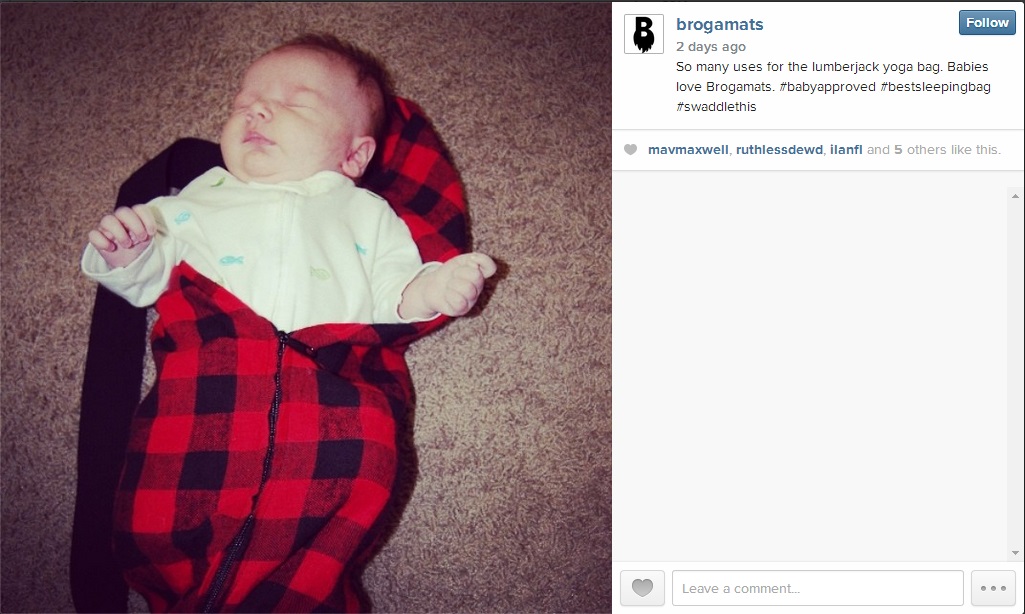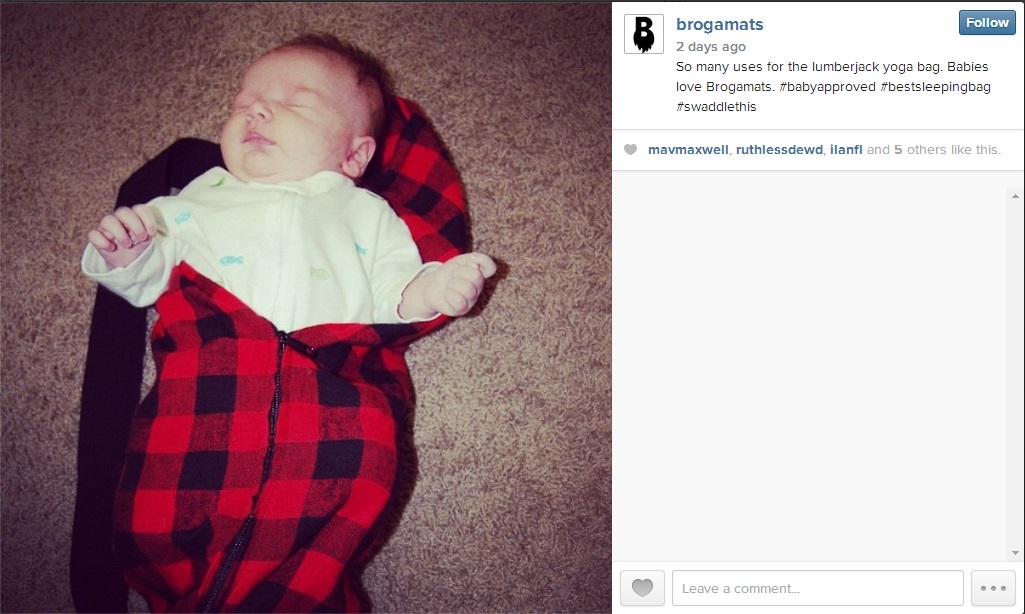 Image source Instagram.com
Posted by Erin K.