Broken Glass Fingernail Sass
I spend more than I'd like to admit on manicures. As a chronic nail biter (gross, I know) a fresh gel manicure is the only thing that can keep my digits looking dainty…or at least that's what I tell myself to justify my spending. I also feel that nails are a way to truly express your fun side since they're so small and easy to change. I've gone from glitter to goth to glam and – to be honest – I can't decide which style I like the best.
I previously reported on the bubble nail trend sweeping the nation this summer, so when I saw the newest fad in funky fingers I knew I had to cover it. Meet the shattered glass mani: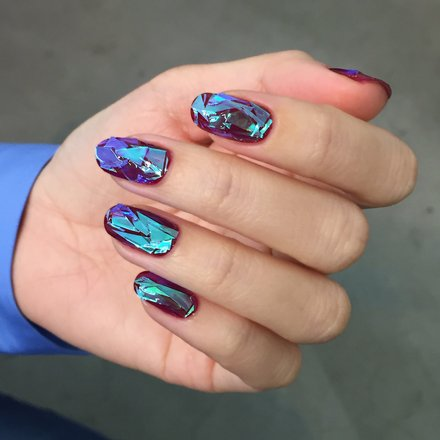 Image Source Vogue
Not *actually* made of shattered glass, this textured paint job is achieved by layering slivers of cellophane arranged to look like shattered glass. The trend started in South Korea at Unistella Salon and has been gracing the fingertips of South Korean celebrities everywhere, with its popularity slowly starting to grow in the US.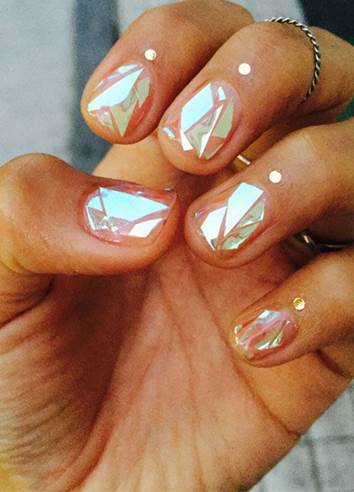 Image Source Refinery29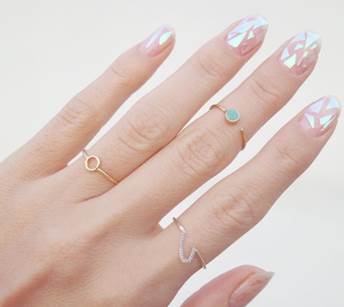 Image Source BuzzFeed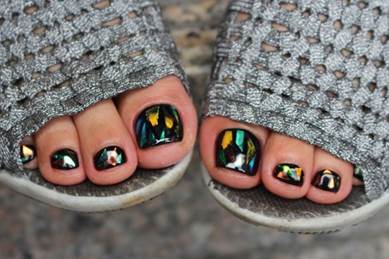 Image Source Refinery29
Personally, I can't wait to get my hands (fingers?) on one of these manicures, once the technique is mainstream enough to hit stateside. But for now, I leave you with all the nail inspiration you could ever need: Unistella Salon's Instagram.
Posted by Carli