Brows on Fleek 2.0
Image source Elle
For reasons unbeknownst to me, eyebrows have been majorly trending for the last year or so. Between Cara Delevingne's signature pair to the whole "brows on FLEEK" phenomenon, eyebrows are finally getting recognition after being rejected and over-plucked for so many years.
Just when I thought there couldn't possibly be any more eyebrow maintenance to note, a new trend emerges: colorful brows. Not just coloring your brows to match your hair, I'm talking seriously rainbow brows that are sure to make a statement. See below for some Technicolor brow inspo:

Image source 987 The River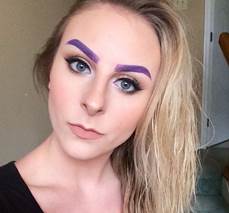 Image source PopSugar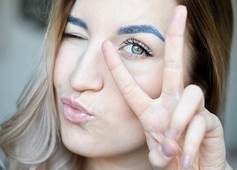 Image source PopSugar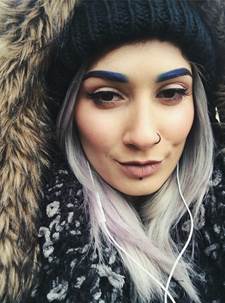 Image source Betches Love This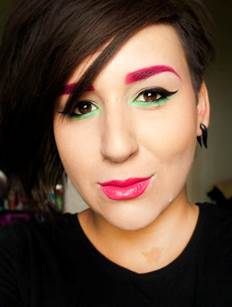 Image source Vario Lavera
I'm all for expressing yourself through the newest beauty trends, but if you're looking to keep your job, save this one for the weekends!
Posted by Carli