Is Bubble Liner the New Cat Eye?
Image source Instagram
I've never been skilled at applying makeup. I have yet to master the cat eye and I'm lucky if I can make it a few hours without smudging hastily-applied liner all over my face. If you have shaky hands like me, this new eyeliner trend may be for you!
The newest beauty trick on Instagram is bubble eyeliner, which is created by using gel liner and creating half-moon shapes across the upper lid line. According to Cosmo, the trend started with a "festival makeup" YouTube tutorial by makeup artist Jenny Gonzalez. The "bubbles" almost look like someone seriously screwed up their liner and decided to round off the bumps and call it a day. Now that's my kind of makeup application!
Here's what it looks like: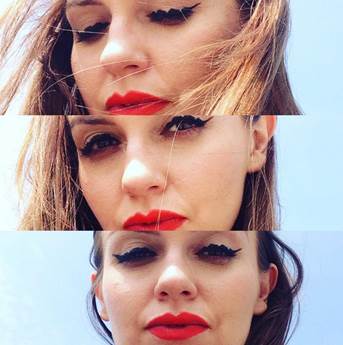 Image source Instagram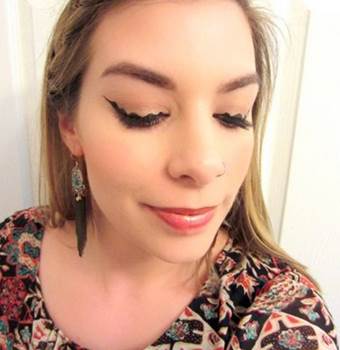 Image source Instagram
Upon further investigation, bubble liner may be harder to mimic than it seems. For now, I'll stick to perfecting a straight line, but if you're daring enough to try, here is the tutorial!
Posted by Erin D.