Bubble Trouble
Every chick enjoys some nice pampering. Primping over hair and nails comes second nature to girly girls like myself. But when I saw the newest trend in manicure madness, I was a little taken aback.
Introducing bubble nails: 3D acrylic nails that resemble gumballs more than an actual body part. The technique is formed by layering acrylic on top of the nail, creating a large curve on the nail that creates a bubble. Typically, acrylic is applied as a thin coat to the nail, but this look is all about the bulk and the "hump," so acrylic is applied as thick as possible.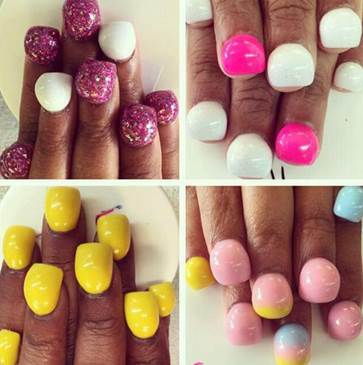 All Image source Today.com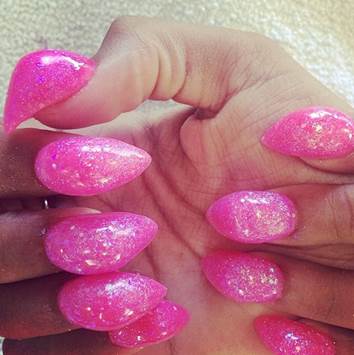 Image source Elite Daily
I think I'll be sticking to my usual rounded Essie Ballet Slippers manicure, but if you're in the market for some bold digits, why not go bubble?
Post by Carli