But Can You Sing With Your Mouth Closed?
If your childhood was anything like mine, you spent the glorious years of your youth discovering all of the unique and downright useless talents that you possess. Or, you watched jealously as your friends showed off all of theirs. There was always the kid with the double-jointed something that was sure to shame your ability to touch your tongue to the bottom of your nose. There were the freaky talents that went in and out of style (thank God we've passed the point where kids flip their eyelids…I still can never get used to that) and then the ones that just make you wonder – what were you doing when you discovered you had this talent?
Unfortunately for me, when it comes to unique and totally weird skills I'd say I'm pretty much talentless. Yes, I'm killer at playing the Oboe and Clarinet and used to compete on a Vaulting team (I had a sweatshirt that said "Ask me about gymnastics on horses." I wish I was kidding) but no part of my body is double jointed and I can't talk backwards. (Read: backwards talk can't I). Naturally, my lack of skills has caused a fascination with the unique abilities of others, especially celebrities.
Recently 'Bang Bang' singer Jessie J was on the Graham Norton Show where she showcased her ability to sing with her mouth closed. That's right – mouth closed. Her explanation of how she discovered this talent is rather….interesting, but when she puts it into practice it's incredible how clear the song actually is. It's worth a watch, and if you don't have time for the whole clip – the action all starts at 1:15.
Of course, this sparked my interest in other celebrity "talents." And yes, they definitely are different:
Aaron Paul, everyone's favorite Breaking Bad boy, can detect the sex of a dog by simply petting it….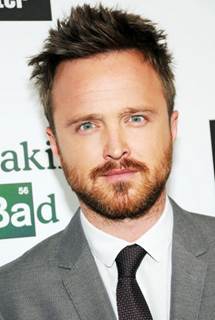 Image Source Huffington Post
Pierce Brosnan, aka James Bond, can eat fire.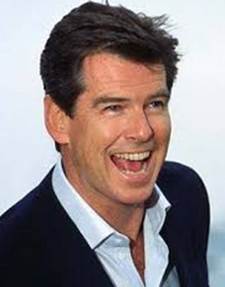 Image Source Wikipedia
Leslie Mann can ride a unicycle.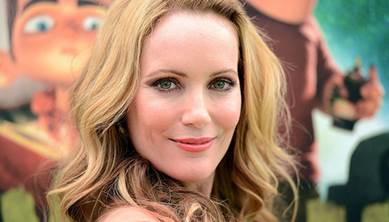 Image Source Oprah.com
And we all know that Steve Martin kicks ass at the banjo.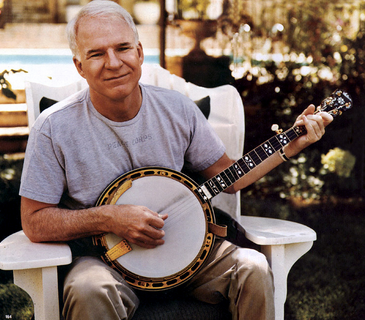 Image Source Davincidilemma
All I have to say is, if you're now feeling as inadequate as I am – go forth my friends and find your next big talent! It could just make you famous…
Posted by Amy