Who Came First—Bob Saget or the Cholula Lady?
As a loyal Cholula hot sauce consumer, I always like to have a bottle nearby. A dash here, a dash there, there's really no inappropriate time to reach for Cholula. Yet despite happily loving Cholula for years, I guess I never really paid attention to the details of the label, aside from the fact that there was a lady in a kitchen on it.
But recently, it's come to my attention that the Cholula lady shares an uncanny resemblance to a famous person. I'll leave you here with the label for a minute so that you can properly inspect for yourself.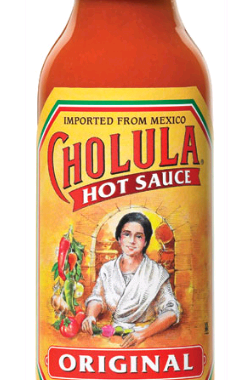 Image source: Twitter
If you're thinking "hey, that kinda looks like Bob Saget!", you're right! I guess Mr. Danny Tanner himself has spent some time with Cholula, too, and suddenly realized he was staring back at himself when looking at the bottle.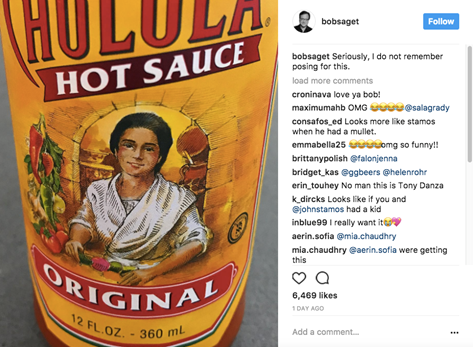 Image Source: Instagram
I may be a little late to the party on this one, since Food & Wine reported that this theory was first posted on Reddit in 2015, but I can assure you that I will absolutely be sharing this tidbit with every person I encounter on Taco Tuesday from now on!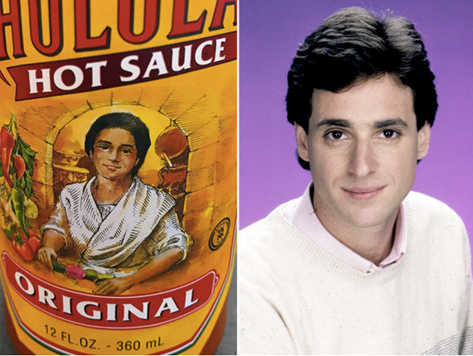 ​Image Source: Food and Wine
Posted by Tracy