Canada: America's Biggest Fan?
This week, The Garden Collective, a Toronto-based creative agency, launched the #TellAmericaItsGreat campaign. In the wake of this tumultuous (to say the least) election cycle, it's a welcome message. Part of me thinks it might be a bit of an underhanded compliment, but hey, we'll take what we can get at this point. Check out the video below:
Video source YouTube
Thanks for the pep-talk, big bro Canada! In response, here's a list of things I think make Canada great!
1. Michael Bublé: Because it wouldn't be Christmas without that sweet, velvety voice asking me to "Baby Please Come Home"

Image source Michael Buble, Google+
Sultry much?
2. Canadian Health Care: It's like American Medicare, on (publicly funded) steroids.
3. Prime Minister Justin Trudeau: Second-youngest Canadian Prime Minister ever, pro-marijuana legalization advocate, feminist, pro-choice badass and likely male model in his free time.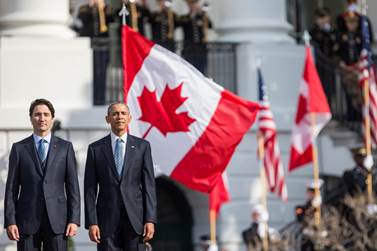 Image source The New York Times
4. Poutine: Fries, cheese curds, gravy. 'nuf said!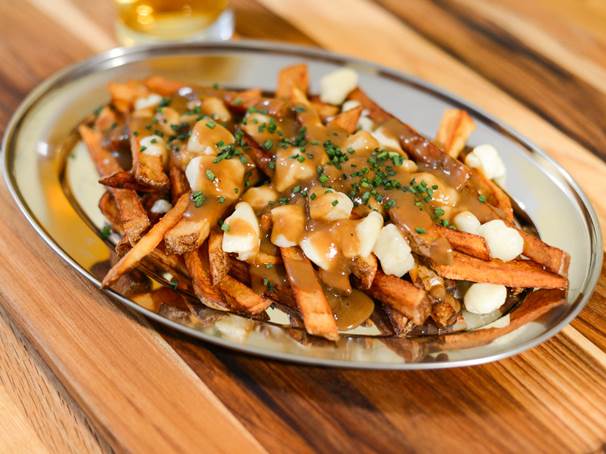 Image source Serious Eats
5. Céline Dion: I know there are two pop singers on this list but Celine is legendary and it would be rude not to include her. She's, sadly, only playing shows in Las Vegas these days, but you know how the saying goes… My Heart Will Go On.
Posted by Mike.