Carrots and Cucumbers… OH MY!
I'm not a guy so I don't really know the trials and tribulations that go into purchasing condoms. How does one know which one to get? It seems so confusing – it's like buying a dress without trying it on. I never do that! This is why I am fascinated by a new design that really lets people know what they are buying.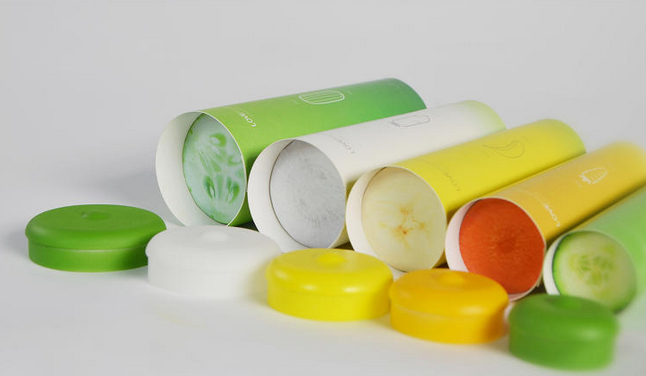 Guan-Hao Pan, a student at the National Taipei University of Technology, has developed a new conceptual line of condom packaging that really lets you visualize size, because the size of the package directly correlates to the size of…err… well… you know!  And the best part? The size of the condom correlates to the size of produce! Yes, produce…like carrots, bananas and cucumbers.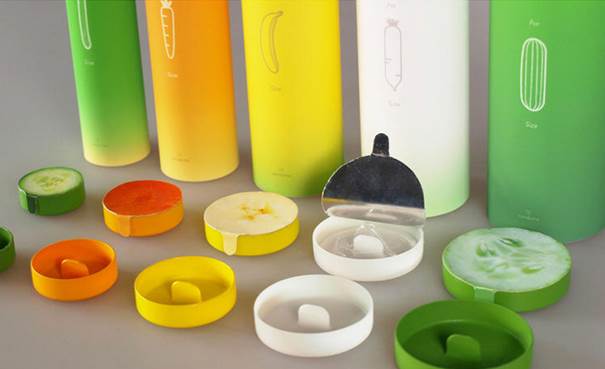 One negative though? Discretion.  When the guy or gal in line behind you sees which fruit or veggie is in your cart, they'll have a pretty good idea of what … err.. well, you know. Actually…depending on the size of your 'fruit', that could turn out to be a blessing in disguise!
All images source Fast Company
Posted by Kat