Cat Spanish
So I'm not a fan of cats―don't hate!―but that doesn't mean I don't appreciate the allure they have on the Internet. You've got cat memes: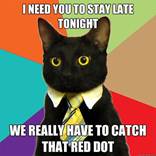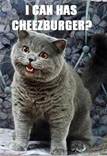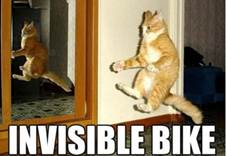 Cat Gifs: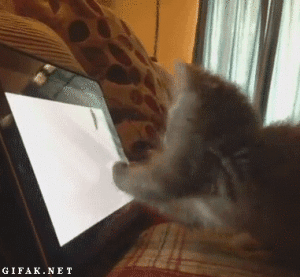 But then I stumbled on this new app, Cat Spanish.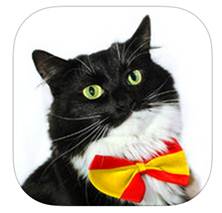 Image Source Fluentu.com
And as much as I hate to say it, it's great! As the app says (about itself), there is now a practical application for the cuteness of cats. I mean, who doesn't want to learn how to say "I'm thirsty" from a cat?! The cats will even give you simple explanations for the differences in the language translations. Oh, and did I mention that the makers of the app, Cat Academy, have a cat-centric blog? Yeah, that's cool too.
Despite my feelings about cats, I have a inkling that my Spanish is about to improve.
Posted by Danielle