(Cat)Calling Dr. Evan
Image Source Instagram
Ladies, you're welcome.
We all know "super-hot" Dr. Mike, but I think it's safe to say his 15 minutes of fame may be coming to an end. Introducing Dr. Evan Antin, former model, personal trainer and – wait for it – veterinarian.
Yes, animal lover AND doctor status – what's not to love?!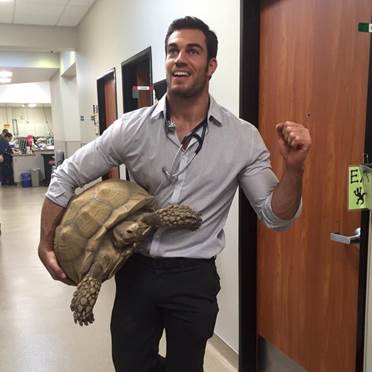 Image Source Buzzfeed
Did I mention he also treats exotic animals?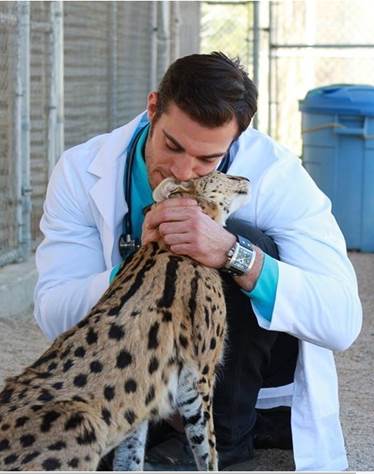 Image Source Buzzfeed
Not sure what the tux is for, but really, who's complaining?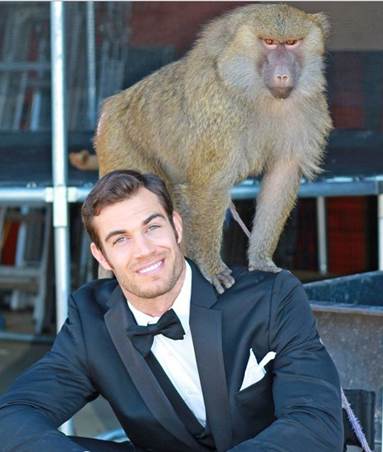 Image Source Buzzfeed
"The Ultimate Pelfie"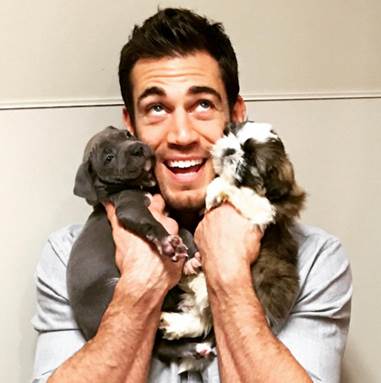 Image Source Instagram
Well, I think it's time we find Lulu a new vet…
Posted by Sydney