Have You Caught the Spinning Disease Yet?
Apparently it's been too long since a fidgeting tool came into the world; thank goodness for this one, because school teachers were looking for something to confiscate from students in class other than iPhones.
The Fidget Spinner, a windmill-like device that spins on command with weirdly good balance, has taken over the internet, the wallets of parents, and the lives of their children.
If you're now dying to buy one of these simple, yet hypnotizing fidget tools, you can stop at the first store you find on the street (literally. They're everywhere), pay the five dollar price and get spinning.
What's interesting about this trend is that kids' creativity has exploded in a way that no one would ever have presumed. They're finding new things to balance the spinners on, whether it be their thumbs…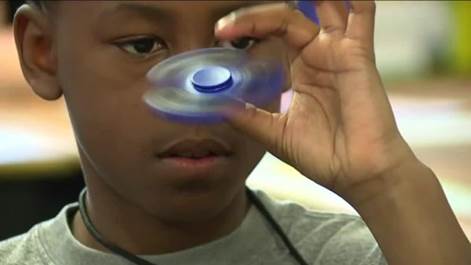 their noses…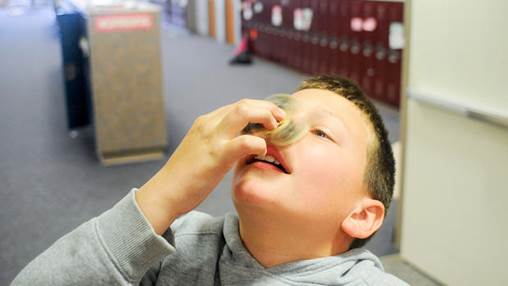 or their dogs!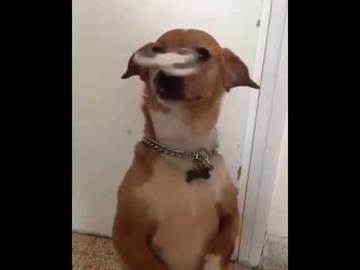 All image source tumblr.com
Only children would get this creative with such a simple device, but the consumer population for the trend is not only kids. Some adults have caught the fidget spinner disease as well, spinning under their desks at work or while cooking dinner at night.
The possibilities are endless, and the spinner is only gaining in popularity. So if you're looking to get distracted and annoy your peers (and parents) this summer – you're welcome!
Posted by Micah