Celebrity 101
When I began my college career at URI, I was expecting to enroll in basic math, science and English classes like in high school. I was shocked to see that my science requirement could be fulfilled with a veterinary sciences class, which involved hanging out on a farm and learning about various animals for a few months. While I thought this was bizarre, it was nothing compared to the classes that kids are enrolling in these days. Apparently, celeb-based courses are very much "in"! Below, a few classes that I wish I could have attended:
Politicizing Beyoncé at Rutgers University in New Jersey:
This sounds too good to be true! Even though my colleague believes that "Beyonce is Just Whatever", I think she is fantastic.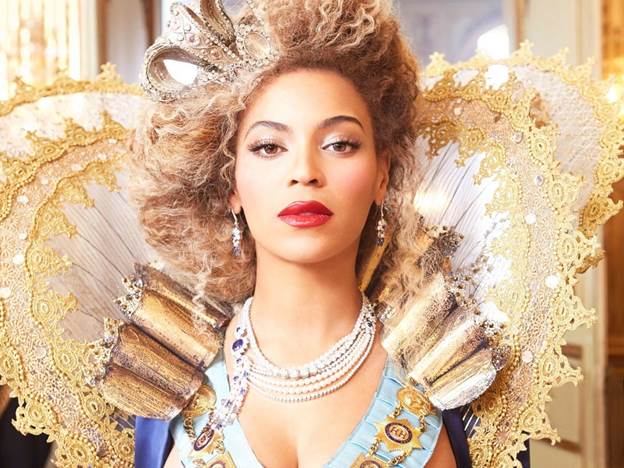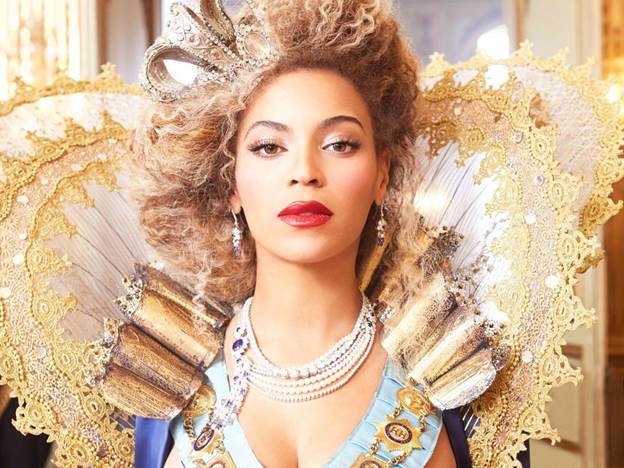 Image source Polymic.com
Bruce Springsteen's America-Sociology Course at Princeton:
What better way to learn about society than picking apart the lyrics from "The Boss"?! A sociology class on Springsteen isn't completely out of left field, in fact, Bruce's lyrics often reference the bible and current events. If I had the slightest chance of ever getting into Princeton I'd be all over this!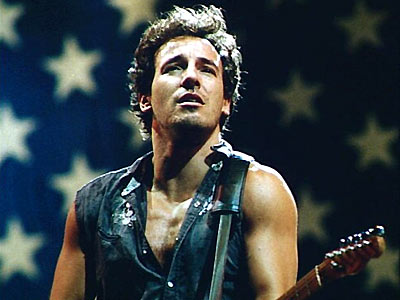 Image source nme.com
Gaga for Gaga: Sex, Gender and Identity at the University of Virginia:
According to the Huffington Post, this class is a gender studies class with its focus on boundary-pushing, Lady Gaga. Sounds intriguing…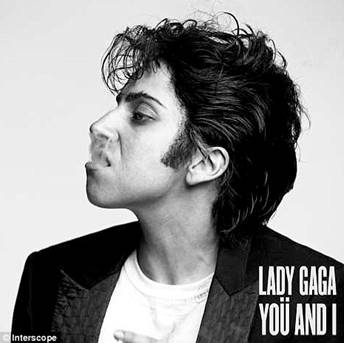 Image source businessinsider.com
So college kids listen up: the next time you're ready to settle on taking a Shakespearean Literature class, be sure to thoroughly investigate your school's course list…you might be surprised to find "Psychology 351: Amanda Bynes and Mental Disorders."
Posted by Christina