Chillin' Out Maxin Relaxin' All Cool…in 2015
Is it always better to let the past remain the past? Not so, in this case! Believe it or not, NBC sitcom The Fresh Prince of Bel Air is celebrating its 25th anniversary this year. To honor the event, artist Leland Foster has given key cast members a 2015 makeover. His digital portraits are stunning and spare no detail – of course Carlton (above) would rock a Google Glass and Apple Watch combo, and Hilary's Moschino skirt suit is fierce AF. Ashley's buzz cut is a pretty big departure from the longer locks she rocked on the show, but still very cool.
Of course, you don't have to take my word for it. See for yourself below and then write a strongly worded tweet to the good people at Netflix and let them know that we need the Fresh Prince to stream ASAP!
Willing to bet that if the picture went down a little farther that would be a ubiquitous Herschel bag.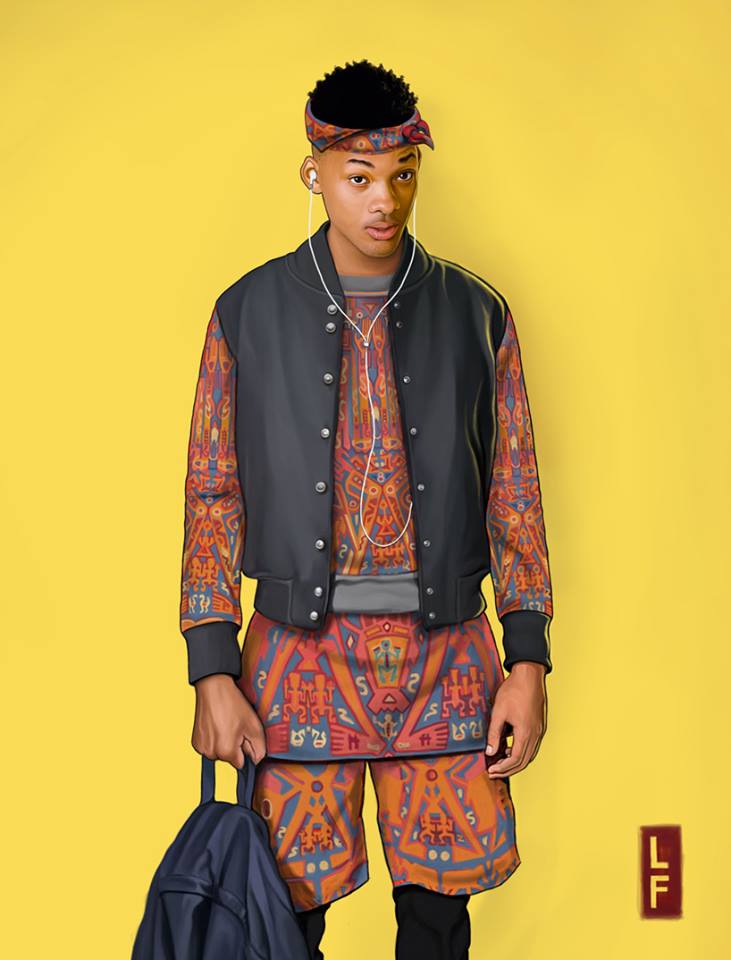 Beats by Dre; clean sheet by Geoffrey.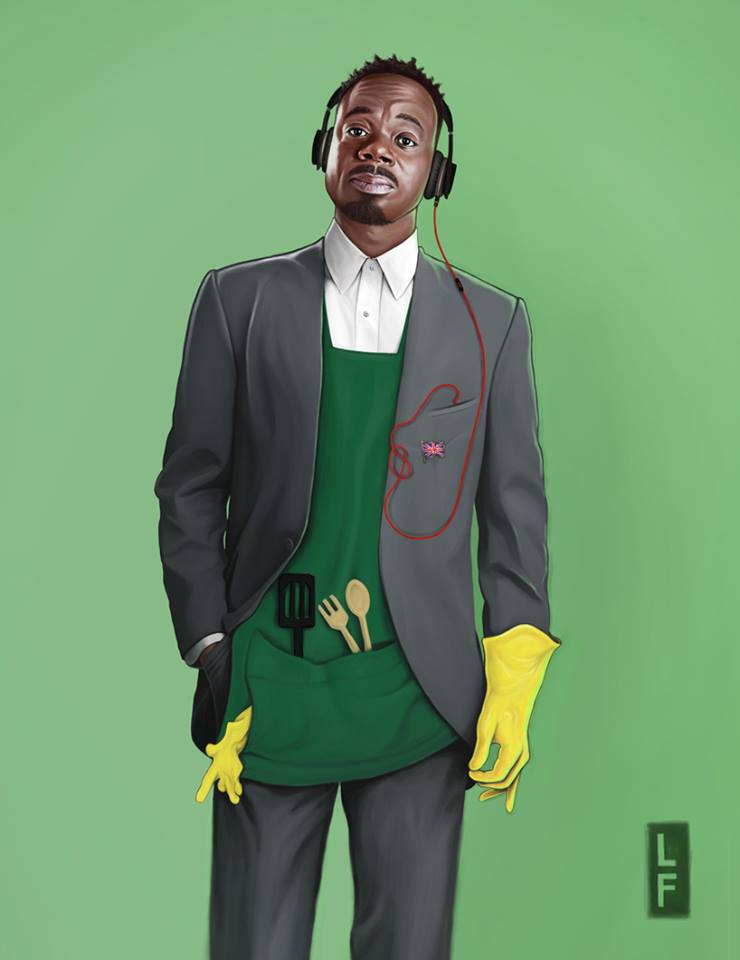 The family fashion queen still reigns: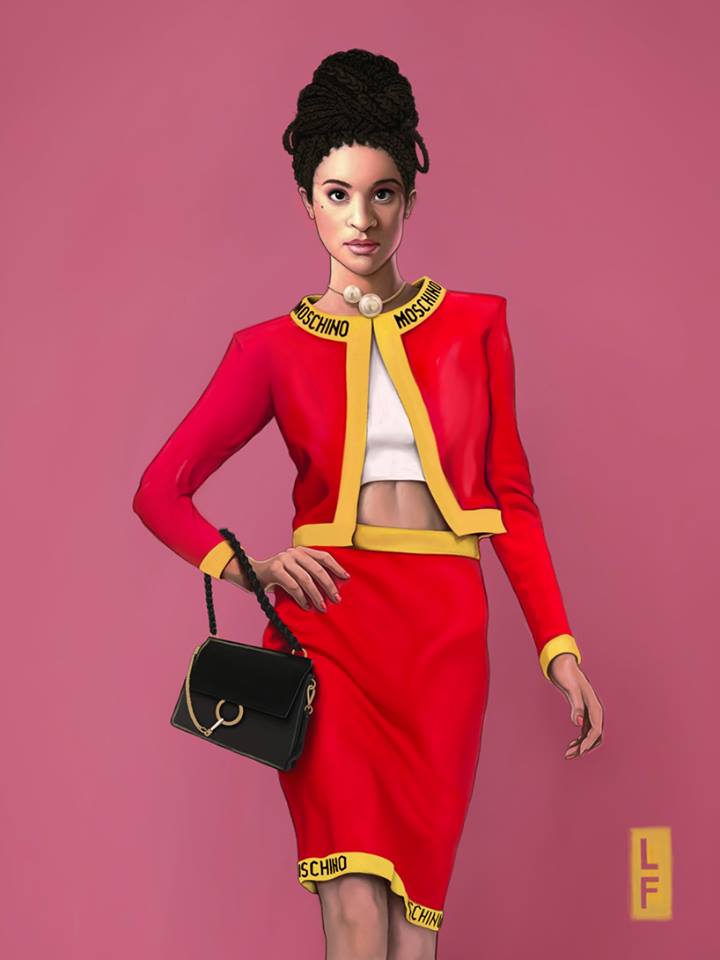 Sweet Kindle, Uncle Phil: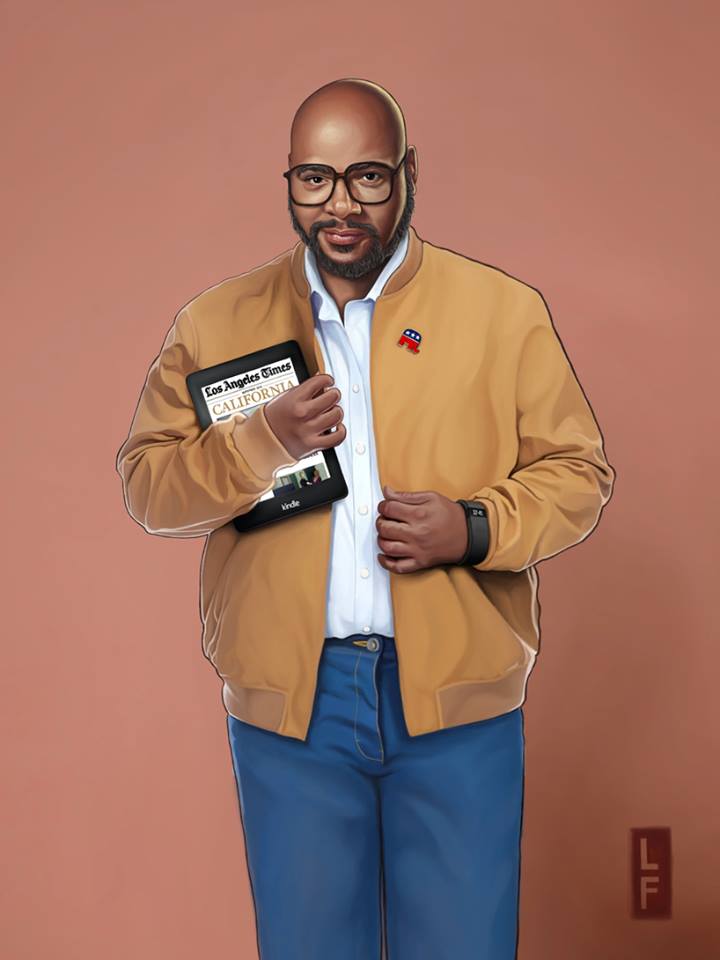 Septum ring and shaved head. Pretty bold, Ms. Ashley!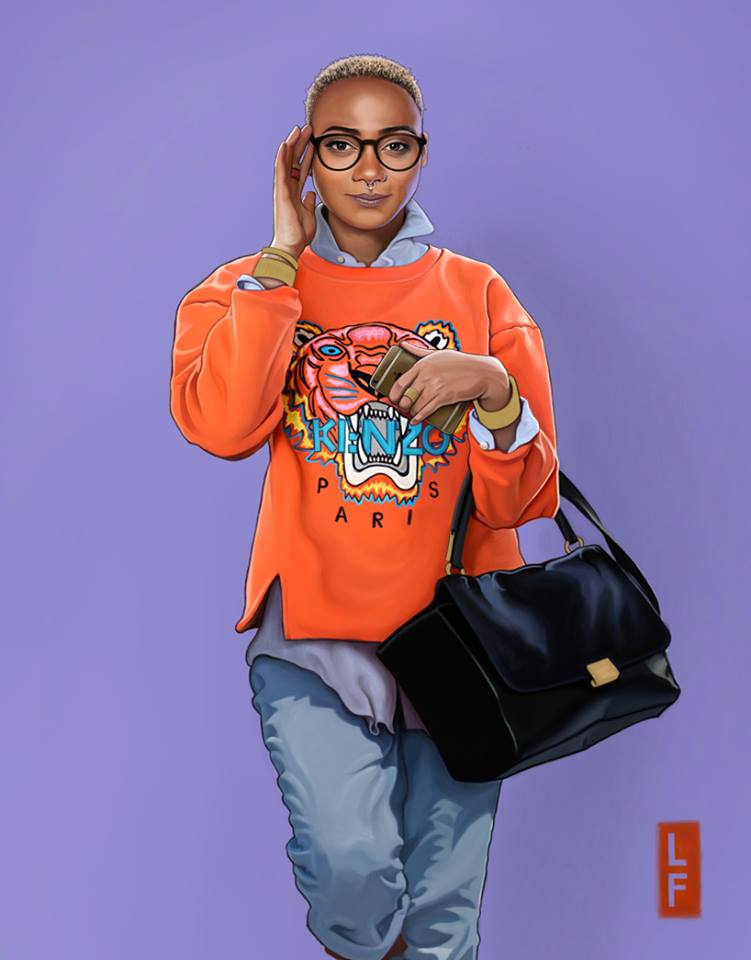 All Image Source Hypebeast
Posted by Erin K.