Clean the World's Oceans, One Pair of Shoes at a Time
Image source Adidas.com
When I traveled to the island of Phuket in Thailand this past August, I pictured gorgeous white sandy beaches with endless Insta potential. Instead, the sand was littered with plastic of all shapes and colors. This was a huge letdown for our beach day, but it was more than that.
No matter how particular you are about recycling, unfortunately odds are that some idiot next door isn't. And on top of that, some of our recycled material ends up in the ocean regardless of whether or not we separate our shit at home. Depressing.
That's why I think these shoes are brilliant.
At first glance, these sneakers don't look like much. Well, they're actually very impressive; they're produced by Adidas and Parley for the Oceans. Parley is an amazing forum where people share ideas about how to clean up and take care of the oceans on our planet. The two brands have come together and they are, "spinning the problem into a solution. A threat into a thread."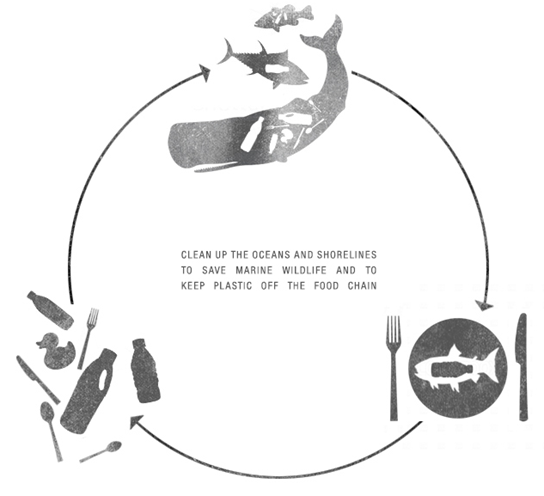 Image source Parley.tv
Adidas plans to sell 7,000 pairs of the shoes this year for $220 a pair. The athletic brand "aims to produce 1 million pairs of the sneakers from more than 11 million plastic bottles. Eventually, Adidas strives to eliminate virgin plastic from its supply chain altogether" according to Global Citizen's article.
Even though the price tag is steep, I'm seriously considering investing in a pair and donating my old sneakers. Talk about erasing your carbon footprint.
Posted by Allie M.