Come on Barbie, Let's Go Party!
Recently, Mattel announced its new "Next Gen" Ken Fashionista line. What does this mean exactly? Well, the iconic blonde male companion to Barbie now comes in three different body types, seven skin tones and nine hairstyles. And yes, a man bun version is available.
Ten of the dolls went on sale on June 20th, with five more available in stores within the next few months.
As for the update to the selections of Ken dolls, Barbie's senior vice president and general manager Lisa McKnight explained, "By continuing to expand our product line, we are redefining what a Barbie or Ken doll looks like to this generation. Evolving Ken was a natural evolution for the brand and allows girls to further personalize the role they want him to play in Barbie's world."
m.blog readers, what do you think of Ken's new looks?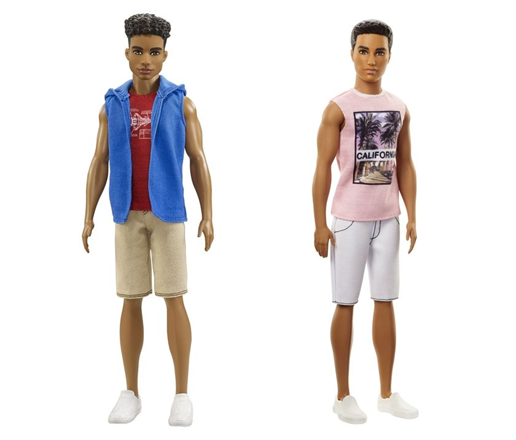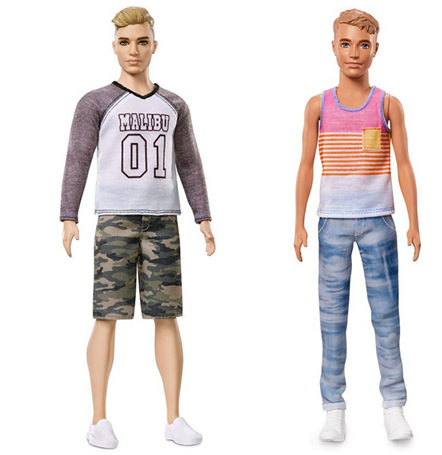 Images Source: Mattel
Posted by Christina V.