Come on Barbie, Let's Go Party
Image Source: BBC
Margot Robbie is a Barbie girl, in a Barbie world. If that reference went right over your head, please pause your reading and take a listen here. 
Now that we've covered that, we can all fangirl over the recent news – Margot Robbie will co-produce (yaaas girl power) and star as Barbie in the first ever live-action film about our favorite iconic doll!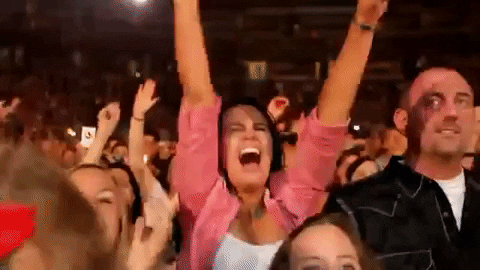 Image Source: giphy
The plot, title and release date are yet to be announced, but we can only imagine what Barbie (now 60 in human years) will be doing. She has had like 200+ careers in her lifetime… between a doctor, firefighter and business exec, it's safe to say she's booked and busy.
Regardless, we've heard through the grapevine that the film will focus on the positive aspects of the doll (it's no secret that Barbie has received her fair share of backlash over the last several years). Many believed she was promoting an unrealistic image for young girls, and she quickly went from a favorite after-school playmate to a controversial figure.
Thankfully, she (and by she, I mean Mattel) has changed with the times, and now comes in that infamous shiny plastic box in a variety of body shapes and skin tones. As for Margot, I'd say the resemblance is uncanny!
Posted by Carolyn